4 Factors to Consider While Choosing a Reliable Moving Company in San Jose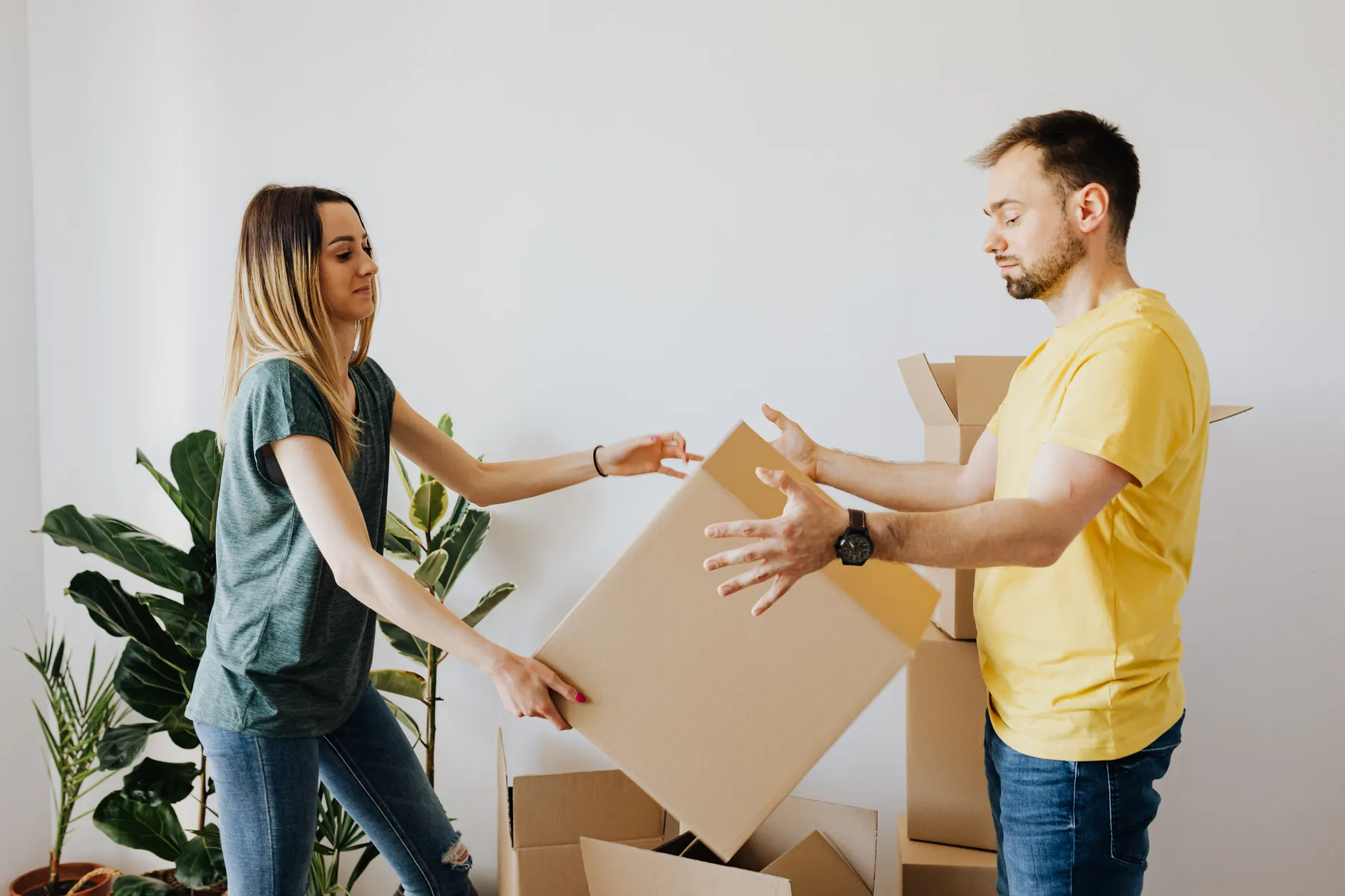 The COVID-19 pandemic has put many routine activities in the backburner for several months, and moving is also one of them.
Due to lockdowns and stay-at-home or shelter-in-place orders in the US cities, people who were planning to move to their new house, rental home, or other cities had to cancel everything.
According to the USA Today news website, most of the 50 US states ease the lockdown restrictions. However, in states like California, regulations are still unchanged since March 19, 2020.
As California has witnessed many infected cases, businesses can only reopen with all the safety measures.
If you live in and around San Jose and planning to move into a new home, check with a reputable moving services company about restrictions in your locality.
Another crucial thing is choosing a reliable moving services provider to understand all of your needs and help you with residential or commercial moving, be it in San Jose or long distance moving within California.
We have listed four primary factors when choosing the best moving services company.
Do a Detailed Research including a Background Check
You can choose an ideal moving services provider in two ways: the first one is getting recommendations from family members, friends, or colleagues. The second way is doing detailed online research.
While doing online research, Google, with a local search and check the results, go through the facts such as when the companies were set up, services they provide, the service areas they cover, if they offer a free quote, and more. Checking these facts are likely to give you a sense of assurance about a company's track record.
Before shortlisting a moving company, it is ideal to ask them to show their legal credentials. Check if they have a license or a legal permit to operate in San Jose or other parts of California. This is a precautionary measure, and to make sure the company you are hiring is reliable. On top of it, if you run into any problem, knowing the company's identity will help take action against them.
Customer Reviews
Over the years, personal recommendations and word-of-mouth referrals have been the primary way people collected information about various companies. However, digital media's emergence has made it a reality to find customer testimonials on different online platforms. Potential customers trust such reviews the way they trust recommendations from a family member or friend.
Various surveys and studies have revealed the significance of customer reviews. Data shows that nearly all potential new customers go through reviews as a significant factor when hiring a moving company.
In simple words, nearly all customers look for recommendations and testimonials before selecting a business and its services. According to the concept of marketing psychology, potential customers perceive existing reviews as "social proofs" and feel assured before taking the plunge.
You can check online platforms such as Google Business Page, Facebook, Reddit, Yelp, and Yahoo! Local Listings for reviews. You can even ask questions to reviewers who hired the services of your chosen moving company.
Check for Insurance Availability
This is a crucial factor to consider while choosing a moving service provider, which people neglect. You need to check with the company regarding its insurance policy.
Many companies may not intentionally mention this, and if a customer overlooks it too, it can be a risky proposition. If any untoward incident happens as an accident and items get damaged, the customers cannot get any compensation without insurance.
A reputable moving company will tell you upfront about their insurance coverage and the additional amount you may have to bear as the premium. During the conversation, if the company representative avoids the topic of insurance and keeps insisting that they are entirely reliable, consider it as a red flag.
Ask Questions
You will naturally have many questions before choosing a service provider. Ask them when they will arrive at your destination? How many trucks are they going to bring in? Are they going to provide cartons? If yes, what will be the charges? How much do they charge based on a carton's weight? Will they do bubble wrap? Will they mark all the cartons according to the items? You can make a list of all the questions and get your doubts cleared before signing an agreement.
Before We Go
By considering these listed factors, you can pick a reliable and the most suitable moving company that will meet your needs. Check with your shortlisted company if they provide different levels of services such as standard moving service, full pack service, or a custom pack according to your preferences. Another reflection of a moving company's professionalism will show in their moving executives' attitude and courteous behavior. These are some crucial aspects to consider while making an informed decision.
For reliable and outstanding moving services in San Jose, call us at 408-849-9630 or write to us at Lunardimoving@Yahoo.Com, and we will be glad to assist you.
Become a Member to post Articles
Back to Profile