Cardiovascular Care During Covid Pandemic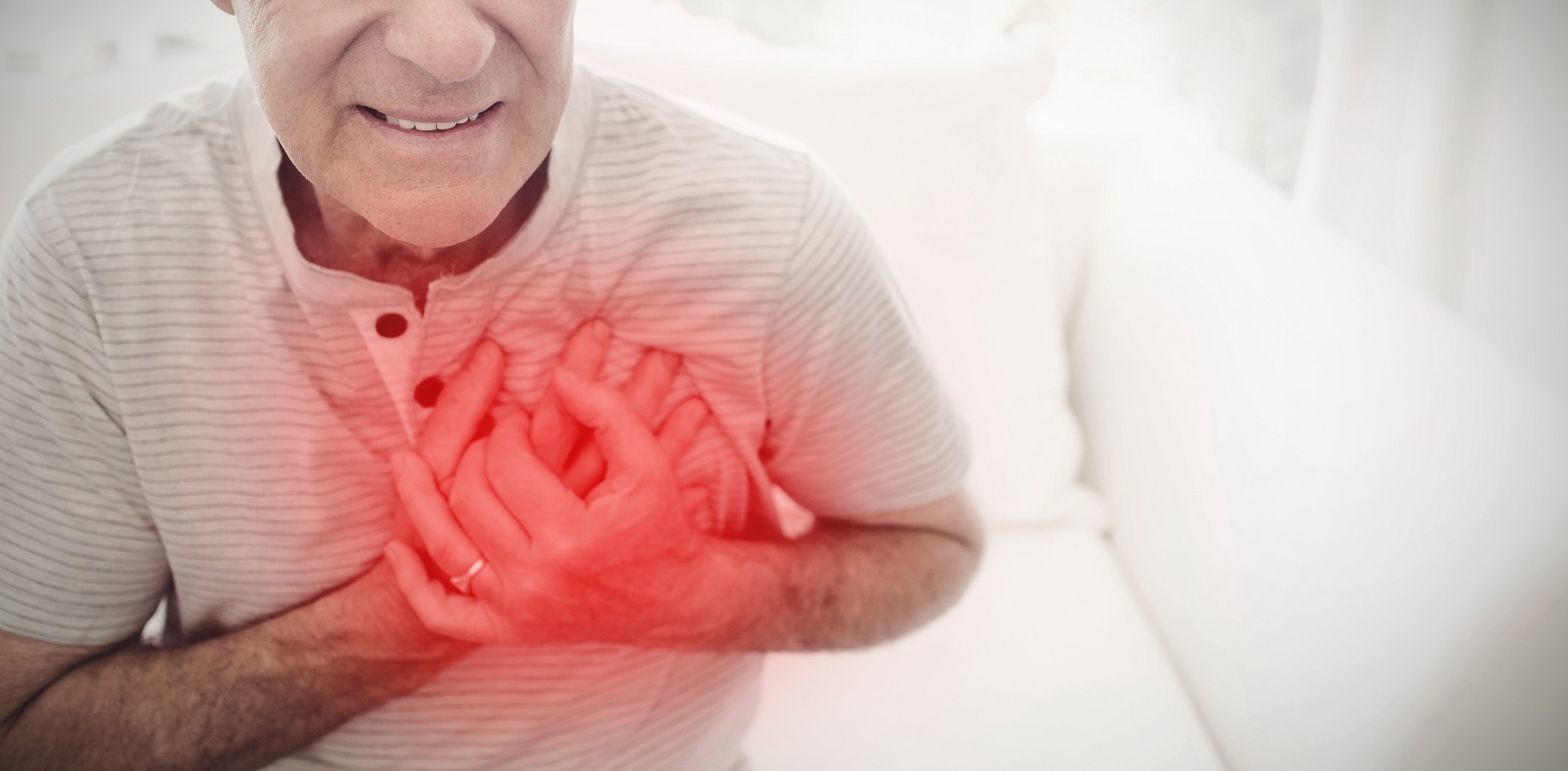 Cardiovascular diseases (CVD) are a common term used to refer diseases that affect the heart or the blood vessels. This usually occurs with the fatty deposits in the arteries and can also be caused due to blood clots.
During the Covid pandemic era, the cardiovascular patients can be divided into two categories – first is those who had pre-existing conditions of CVD diseases, and the second includes people who never had heart diseases previously but developed CVD during the Covid period.
If you belong to the first category, it is advised to continue with the medications already prescribed for heart disease treatment and the ones prescribed for Covid infection. As a word of caution for those having diabetes, there might be administration of steroids during Covid treatment, and this can increase your blood sugar. Thus the sugar levels need to be monitored those with diabetes.
People who belong to the second category need to be taken care of properly in the coronary care unit setup. Covid is a prothrombotic disease and makes the blood more prone to clotting in the coronary arteries, which supply blood to the heart. It can also cause clotting in the brain resulting in paralysis or clotting in the veins and in deep vein thrombosis.
Also Read: 4 Questions to ask your Cardiologist
To know more about cardiovascular diseases during the Covid period, watch Dr.C. Sundar, Sr. Consultant Cardiologist, and Dr. K. P. Suresh Kumar, Chief Cardiologist, Kauvery Hospital, talk about the major concerns of people during this pandemic period. https://www.facebook.com/328081730578425/videos/527236748291516
Top Cardiologist in Chennai | Top Cardiologist in Salem | Top Cardiologist in Hosur | Top Cardiologist in Trichy
Become a Member to post Articles
Back to Profile