Diabetic Kidney Disease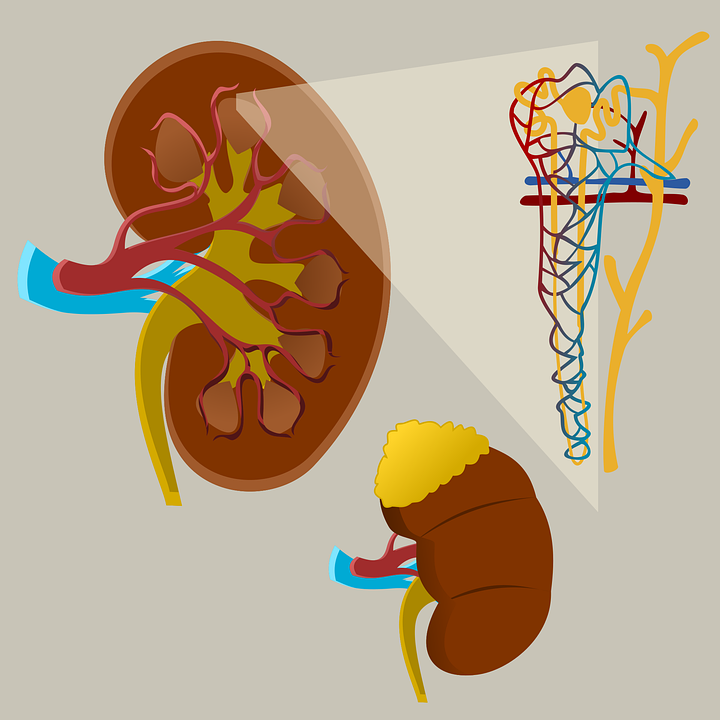 Diabetic kidney disease is a type of kidney disease caused by diabetes. About 1 out of 3 adults with diabetes have kidney disease. To understand how diabetes affects the kidneys, one needs to understand both diseases separately and together.
What is Diabetes Mellitus?
Diabetes mellitus is a disease where the body is unable to either produce adequate amount of insulin or use the insulin that is produced. Insulin is a hormone that controls the amount of sugar present in the blood. A high blood sugar level can cause a number of critical health issues.
The two most common types of diabetes are type 1 (usually found in children) and type 2 (found in adults over 40). About 30% of those with type 1 diabetes and up to 40% of those with type 2 will suffer from kidney diseases. Read More
Best Nephrologist in Chennai | Best Nephrologist in Trichy | Best Nephrologist in Salem | Best Nephrologist in Hosur
Become a Member to post Articles
Back to Profile