Do the Health Plans in the USA Cover Coronavirus Treatment?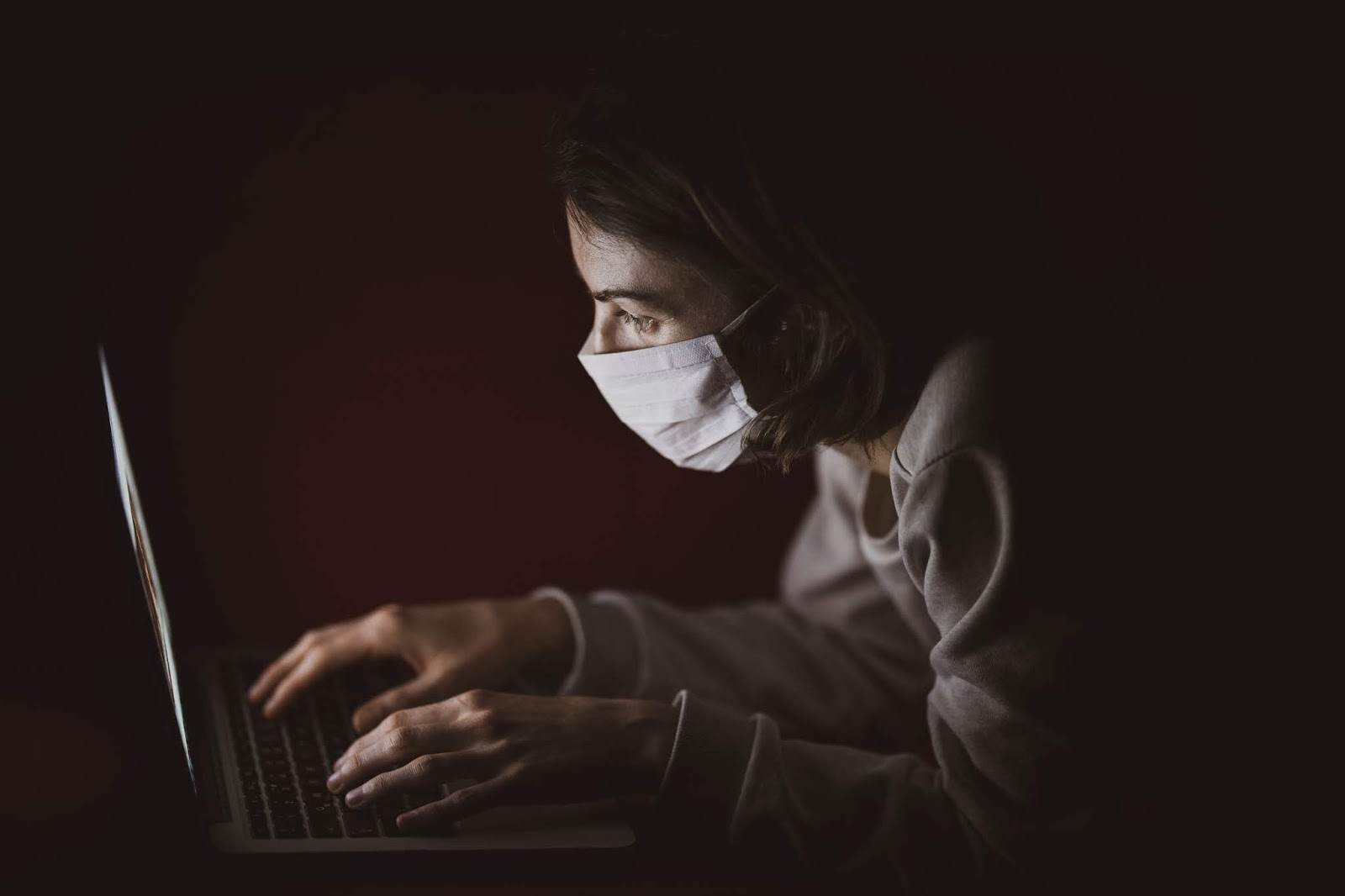 The outbreak of corona virus or COVID-19 has placed the health sector all over the world in an unprecedented situation. The lack of any vaccine or antidote is making things more daunting when it comes to treating patients.
At the time of writing this article, the US alone has more than 368,000 cases, with over 10,000 deaths. In a country where the private sector provides most healthcare services, people are asking if their health insurance covers tests and cost of treatment of this virus.
On March 25, 2020, the US Senate unanimously passed the Corona virus Aid under the CARES Act with a $2.2 trillion package to tackle this crisis.
The bill will broaden the range by covering the FDA-approved testing without cost-sharing by Medicaid and CHIP programs and will include the following:
Tests conducted in labs on an urgent basis
Tests managed by states and
Any other test considered appropriate by the Department of Health and Human Services (HHS).
The CARES Act does not seem to provide extended coverage of diagnostic testing to public coverage such as Medicare, Medicaid, CHIP, military coverage or Indian Health Services.
The bill, however, has amended the section of the Families First legislation that will allow state Medicaid programs to cover the expenses of testing for uninsured patients.
What Actions Have Health Insurance Providers Taken?
A large section of the country's private health insurers have decided to waive off the expenses of testing for insured members. However, they have not made any commitment towards covering the cost of treatment for those who are ill due to the virus.
As there is no specific treatment for the corona virus infections, insurance companies are not providing expanded coverage for anyone, even the patients who need hospitalization. The bottom line is that the insurance companies have not agreed to waive the out-of-pocket expenses for treatment.
Now, the situation is getting a little more complicated with the involvement of private testing companies. One of the conditions for getting coverage for the COVID-19 test is that doctors or some other healthcare professionals need to order the test.
People, who have coverage from most private insurance companies, may find a test price on their benefits descriptions. However, they do not have to pay anything for the test. The country's largest public insurance programs, Medicaid and Medicare, are also covering the expenses of testing and the federal health department has been publicizing it.
Will Uninsured Patients Get Help with Testing or Treatment for COVID-19?
During this pandemic, 27 million people in the US with no insurance are bearing the greatest risk as they find the corona virus test unaffordable. Added to that, some of these people may be particularly vulnerable to infection, especially those working in low-paying jobs like food services; they have no health benefits and are constantly exposed to customers.
The woes of uninsured workers do not end here. Many of them are facing the risk of losing their existing health coverage, as many organizations are planning to downsize due to COVID-19.
The US states, advocacy groups and health care practitioners are now joining hands to provide support to uninsured people so that they get the testing/treatment done to prevent the virus from spreading. Besides the US citizens without health insurance coverage, thousands of illegal immigrants are also not eligible for such coverage. In addition, another 2 million people living across the 14 states that chose not to provide extended Medicaid coverage under the Affordable Care Act would also slip off the coverage gap.
Healthcare professionals suggest that people without insurance suspected of having contracted corona virus seek proper medical care. According to the American Hospital Association, hospitals will treat uninsured people as they are treating others regardless of their ability to pay. However, it remains to be seen how extensively hospitals follow this, especially when it will come to out-of-pocket expenses for the treatment.
Get Your Health Insurance Now!
Amid this gloomy situation, one of the positive aspects is that several states that earlier did not expand Medicaid are now trying to provide temporary coverage to more residents.
If you still do not have an individual or family health insurance, now is the time to take immediate action. Sign up for insurance fast and we can assist you in comparing various plans before choosing one that is the most suitable for you and your family. Here you need to keep in mind that there are many insurance plans that do not include some key aspects of coverage. So, make an informed decision.
In states like California, all the insurance plans need to cover corona virus treatment as part of the mandatory health benefits. However, the scenario is not the same in other parts of the country. Therefore, patients who are rushing to enroll for health insurance these days need to be aware of junk insurance policies.
To get more information on health insurance, call us at (650) 328-1000, or get a free health quote by filling out this form and we will get back to you shortly.
Become a Member to post Articles
Back to Profile