Follow up Care for Heart Attack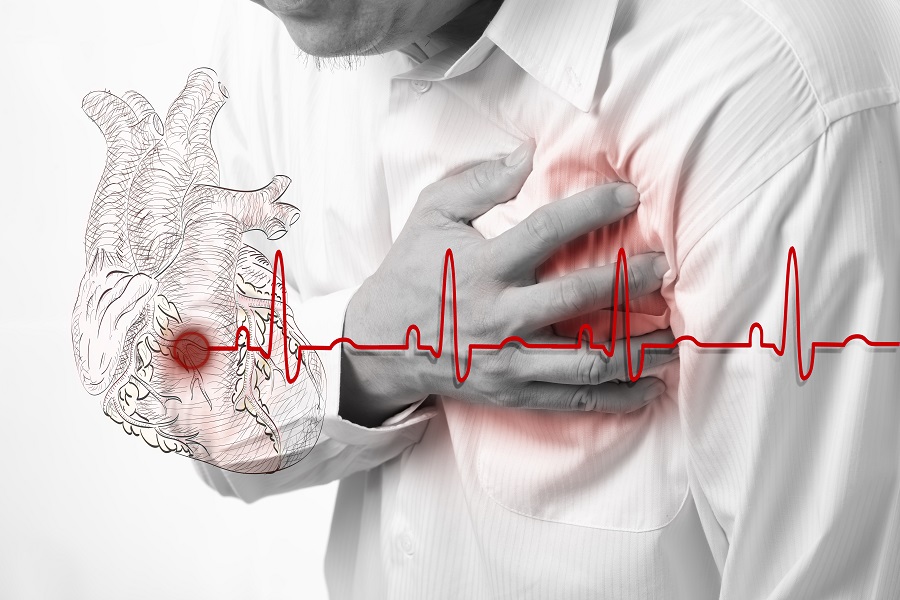 Heart attack is a condition that occurs when the heart muscle doesn't get enough blood flow. The longer it takes to restore the blood flow, the greater the damage to the heart muscle. Thus immediate consultation with the heart specialists is important to avoid the damage.
A heart attack survivor is required to be careful so that it does not happen again. Here are some follow-up tips that can help you manage your condition.
Before leaving the hospital:
Make sure that you understand the instructions given by your doctor
Get all your questions answered
Make sure you know who to call for information or help
First few weeks at home:
Take your medications regularly
Don't miss follow up appointments
Do scheduled follow up tests
Work on getting into a healthy routine
Also Read: After a heart attack – what happens now?
Rehabilitation after a heart attack includes
Eating healthy
Exercising daily
Stopping vices like smoking and drinking
Keeping calm and avoiding stress
Kauvery Hospital
With proper support from family coupled with guidance from experienced doctors, the road to recovery is easier. Kauvery Hospital has some of the best cardiologists in Chennai who can help you with the surgery and recovery.
Top Cardiologist in Chennai | Top Cardiologist in Salem | Top Cardiologist in Hosur | Top Cardiologist in Trichy
Become a Member to post Articles
Back to Profile