Heart Disease Awareness in Kauvery Hospital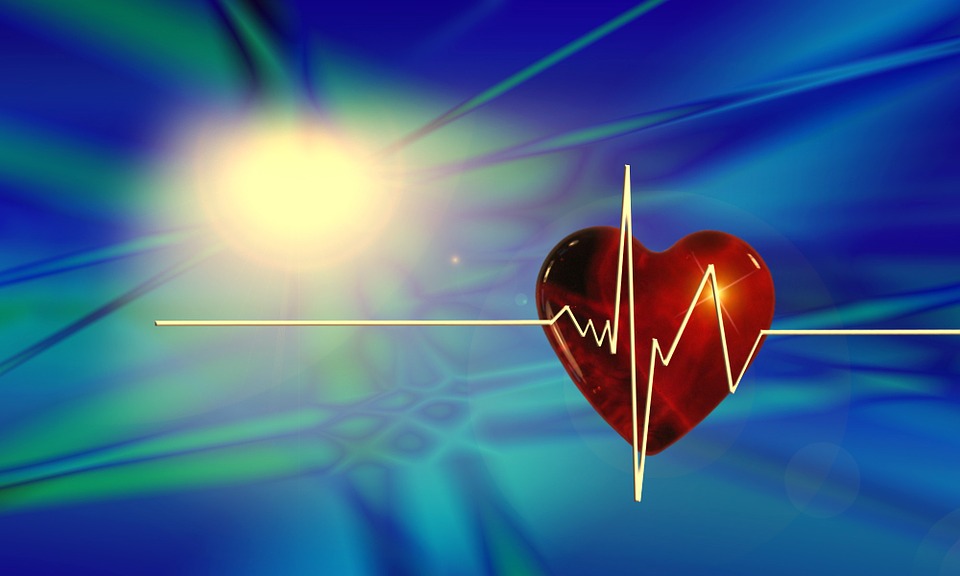 Dr. K.P. Suresh Kumar, chief cardiologist of Kauvery Hospital, talks about the causes of coronary heart disease, the risk factors, and the steps to take to manage or prevent the illness.
Alarming Increase of Coronary Heart Disease among Indians
The incidence of heart disease is increasing in epidemic proportions in India. One of the main reasons for this increase is the unhealthy lifestyle followed by the general population.
For many Indians, these days, a working day consists of sitting for hours at a desk or at a computer. After work, most of them relax at the end of the day in front of the television. There is a severe lack of physical exercise glaringly present in most of the people coming to a hospital with coronary heart disease. Read More.
Best Cardiologist in Chennai | Best Cardiologist in Salem | Best Cardiologist in Hosur | Best Cardiologist in Trichy
Become a Member to post Articles
Back to Profile