Hip Replacement Surgery | Patient Story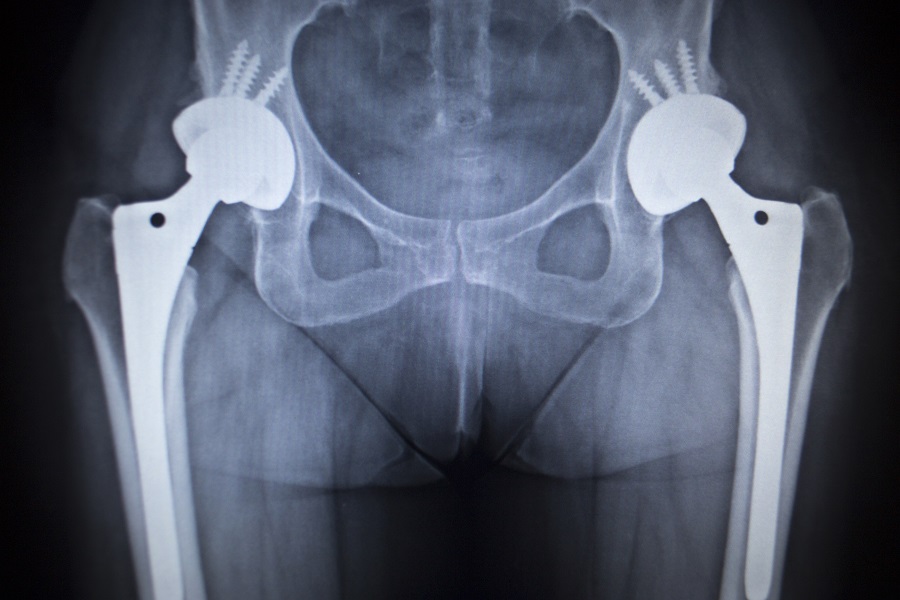 Hip replacement surgery involves replacing a hip joint with a prosthetic implant, which can be highly beneficial for patients with secondary arthritis. Orthopaedic surgeons perform it, and it has a success rate of about 99%.
Patient story – Life after hip replacement surgery
Mr. Arumozhidevan is a teacher from Nagapattinam district. He underwent hip replacement surgery in November 2015. He was suffering from pain in the left leg and hip portion, making it hard to perform simple activities like standing and sitting.
Since he was a teacher, it affected his professional life too. First, Mr. Arumozhidevan took traditional medications to treat the condition but did not get a permanent solution. He then visited Kauvery Hospital, Trichy, after a recommendation from a known person.
He consulted with Dr. Sokkalingam, and the doctor suggested he get hip replacement surgery since it was possible to return to normal life without pain after the surgery. This convinced Mr. Arumozhidevan to get the surgery since he was suffering from the pain and also the increasing cost of medications over the years.
Orthopaedic surgeons performed the surgery on the scheduled day, and Mr. Arumozhidevan stayed in the hospital for a week. Both the doctors and the hospital staffs were supportive and helped him gain confidence. While he was initially hesitant about getting the surgery, after 10-15 days, he was able to drive the car.
He has been coming for regular consultation, and his next consultation is scheduled to happen after 5 years since everything seems normal. He can now perform everyday activities like running, sitting, climbing stairs, driving, and more without any pain.
Also Read: Busting Common Myths around Joint Replacement
Kauvery Hospital
Awareness about hip replacement surgery and other advanced medical techniques is lacking among people. Undergoing these procedures can save the patient from a lot of pain and improve the quality of life.
Best Orthopedician in Chennai | Best Orthopedician in Hosur | Best Orthopedician in Salem | Best Orthopedician in Trichy
Become a Member to post Articles
Back to Profile