How to Survive an Office Relocation?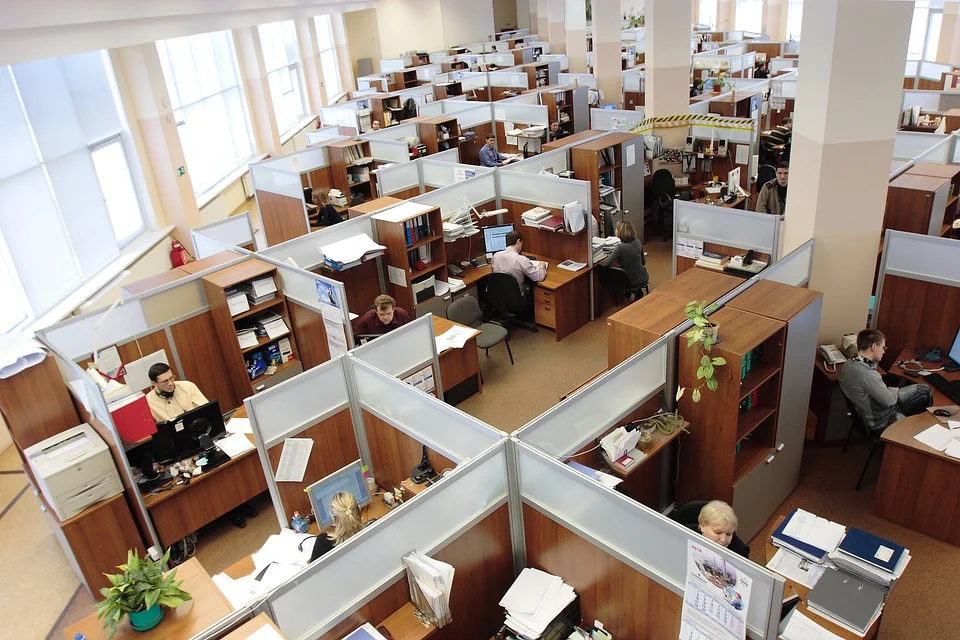 An issue that growing businesses often face is the requirement to expand or relocate. When businesses are interrupted by the need to relocate, the administration is often overwhelmed and there is a lot of disorganization and chaos. For effective office relocation, the business requires advance planning to ensure a flawless moving experience.
Here are a few things that work:
Hiring an Expert
: For surviving the chaos of an office relocation, the company must think of hiring a relocation expert who will handle everything so that the company employees can focus on their jobs. By doing so, businesses can save money and time and transition smoothly to their relocated office. With the
relocation company
and management sitting down together, the planning and budget can be discussed in a succession of brainstorming sessions.
A good moving company can help with:
Relocation plans
Equipment required
Infrastructure required
Quotation for the entire procedure
Planning Is Key: One very important factor during a move is planning. Planning will make sure everything proceeds quickly and smoothly. Relocation providers have trained staff who study the profile of the company and find out the best way to make the move happen. The specialists plan ahead to put a strategic method in place for a perfectly timed move. They plan the implementation of all the required processes and make sure that they have the necessary equipment.
These relocation providers handle the entire shifting and also set up the office space. You can relax as every detail of the move becomes their job. They handle the pick up and make sure that the appliances and supplies are delivered on schedule.
Less Disruption Ensures You Avoid Financial or Business Loss : Office relocation providers help in creating a less disruptive environment. Since they have years of experience in handling commercial moves, they help in getting the office up and running in no time. This ensures that your sales do not drop and your present clients are not inconvenienced in any way. Making sure the business operates smoothly even during relocation is very important. A moving provider will make sure that every computer and desk goes to the employee who was using it originally.
To make this happen they will ensure that every monitor and computer is correctly labelled with the employee name. Where office relocation is concerned, time becomes an important factor. No one wants to lose time in packing and then in waiting for everything to arrive. Good providers ensure that work at the new office starts almost immediately.
Having a
moving company
that specializes in office moves can make your relocation easy and a lot less stressful. These professionals can set up your office space the way you want it. They are also well aware of how to handle sensitive equipment such as servers, so that no data is lost. However, when planning your move make sure you choose a mover after thorough research. Office data and equipment are sensitive and you don't want any loss or leak.
Become a Member to post Articles
Back to Profile