Luxury Garage Storage – The New Getaway for Men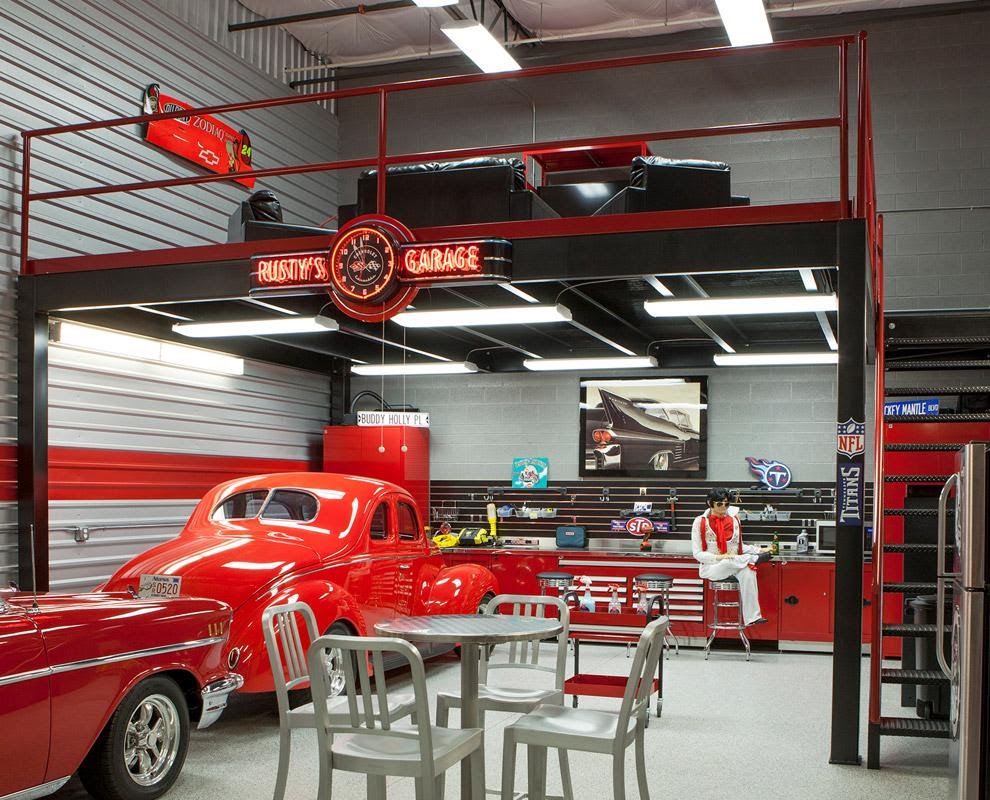 His possessions do not measure a man's success in life. However, it is these possessions, the rewards for his achievements, which provide him with the well-deserved satisfaction that he deserves. The joy of ownership is accompanied by the need to care for and protect them. It is not just a case of the cost replacement or repairing damage – the bond that men establish with their toys is one that, trite though it sounds, transcends monetary value. Nowhere is this truer than in the case of all kinds of motor vehicles. They may have two wheels, four or more, or operate on land, air, or water, but they are an extension of the owner and add significantly to the quality of life. Caring for these "toys" that are part of success demands specialized storage services.
Luxury Garages
If you have a toy that needs real care and total protection, you need a luxury garage service. With a genuinely upmarket garage, you are not just paying for parking space. You are joining a community of like-minded individuals, all of whom have their success and love for their toys in common. With luxury garage storage, you have the right to expect:
Climate control capabilities – to protect the appearance and performance of your toy
120 volt and 50 amp outlets – so you have the power to do any work you may want to on you toy of hook up your RV
Complete lighting – So you can do what you want when you want to
TV and internet capability – Stay connected to the outside world when you are with your toy
Full-sized garage and pedestrian doors to each unit – So going in and out is never a problem
Customized storage solutions – So that you get the perfect garage for your toy
24/7 access – Be with your toy whenever you want
Bath – Freshen up when you feel like it
Complete security including high definition cameras with living and time-lapse feeds you can monitor when you want – So that you know your toys are always safe, and more
With luxury garage storage, you do not merely have a storage area. You are a member of an exclusive community of like-minded people. You are a property owner, and you can build equity into your garage space and buy and sell just as you would with a condo.
It's A Way of Life
Luxury garage storage must offer you more than a place to store your toys. It should have the kind of exclusive features you deserve, such as a fully equipped large clubhouse. This is where you can meet your fellow owners, where you can host your private events and where the storage facility hosts its events and parties. Luxury garage storage must give you access to and membership of a community of people you can relate to and with whom you can spend time, as and when you want to.

Luxury garage storage is not a perfect fantasy that you can dream of. It is a reality that is available to you today. All you need to do to add another dimension to your life is to find the luxury garage near you.
Snippet
Luxury Garage Storage – The Ultimate Man Cave
Owning an expensive car, bike, boat, or RV is a source of great pleasure. It also brings with it a need for a secure storage option when the vehicle is not in use. This is what luxury garage storage offers.
Become a Member to post Articles
Back to Profile