Organ Donation - Pancreas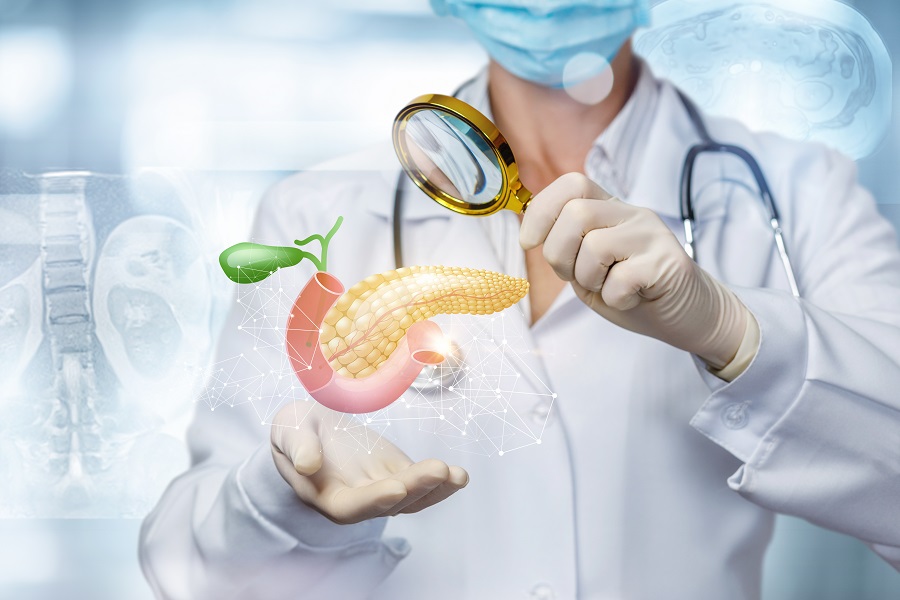 The pancreas helps our body with digestion and regulation of blood sugar. In India, pancreas transplant is not common as in countries like England and the United States. Lack of awareness among people is the main reason for the insufficient number of pancreas transplants in the country. Dr. R V Sugi Subramaniam, Consultant Liver Transplant Surgeon, explains more about pancreas transplants.
Who needs a pancreas transplant surgery?
Diabetic patients with a long history of the disease and organ damage are usually recommended pancreas transplant. Also, diabetic patients who cannot achieve sugar control even after proper insulin dosages are recommended for transplant.
People who experience frequent hypoglycemia (low sugar) events may need a pancreas transplant since low sugar levels are considered more dangerous than high sugar levels.
How is the transplant obtained?
The organ for the transplant surgery is usually obtained from a patient who has undergone brain death after the approval of the family members.
How is pancreas transplant surgery performed?
Pancreas transplant surgery is usually done in three methods
Transplant of the pancreas alone
Transplant of pancreas along with the kidney simultaneously
Transplant of the pancreas followed by the transplant of the kidney after some days
Transplant of the kidney along with the pancreas becomes vital in patients who have a prolonged history of diabetes since their kidneys are usually damaged.
What is the success rate of pancreas transplant surgery?
In western countries where pancreas transplant surgery is more frequent, the success rate stands at more than 95% after one year and above 80% after 5 years. The patients might not need insulin after this transplant surgery, thus improving their quality of life by a comprehensive measure.
Also Read: Liver Transplant at Kauvery Hospital
Kauvery Hospital
Awareness about pancreas transplants is on the rise, and with the high success rate, it can become more popular in the future. If you have had diabetes for a long time, visit our liver transplant surgeon at Kauvery Hospital and consult about the procedure.
Liver Transplant in Chennai | Liver Transplant in Hosur | Liver Transplant in Salem | Liver Transplant in Trichy
Become a Member to post Articles
Back to Profile