Overview of Medical Health Insurance Programs in California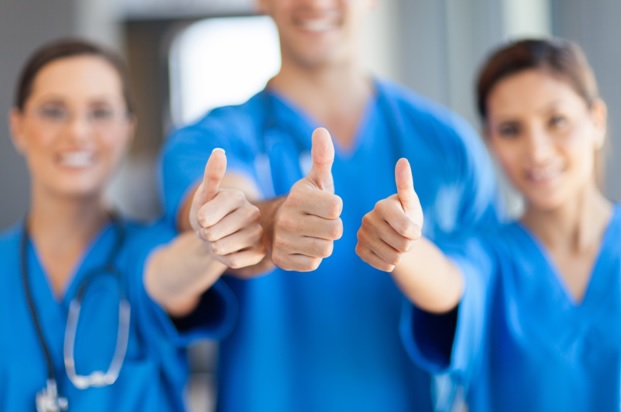 The medical health insurance marketplace in California offers the residents diverse health insurance options.
According to their income level, people can join in healthcare, plans and be eligible for cost-sharing reductions (CSR) or subsidies to pay their monthly premiums and other expenses like a deductible or copay.
The California Health Insurance Market at a Glance:
California rolled out state-based premium subsidies in 2020.
The state-run exchange in California is one of the most successful in the country.
A new law in California reclassified many independent contractors as employees in 2020 to qualify for labor law protections.
Several medical health insurance companies provide health coverage in the state with less than a 1% increase in average premium in 2020.
There are different types of healthcare programs in California, including public healthcare plans such as Medi-Cal and Medicare, with other coverages and eligibility criteria.
In this post, we have listed the major healthcare plans in California for individual and family coverage.
Medical Health Insurance Programs
In need of medical treatment or hospitalization, you can get that thorough health insurance coverage. Your medical health insurance policy clarifies in writing the areas covered and not covered. You can purchase insurance as "Individual/Family" or "Group" policies.
Generally, employers purchase group policies for employees. The issue of such policies happens as group insurance. You can add your dependents or family members to the insurance, and you may have to bear all or part of the premium payable every month.
You can purchase an individual or family health plan separately, besides your employer-provided health coverage. Once you buy such a policy, you may be able to add other dependents on some occasions.
Managed Healthcare Programs &HMOs
This type of health insurance plan falls under separate Californian laws. The coverages under these plans are also different from traditional insurance policies. You can purchase these medical health insurance plans either as "Individual/Family" or "Group" policies. Here it is important to note that the federal government regulates medicare advantage/HMOs.
Covered California: California's Healthcare Marketplace
The State of California has created a marketplace for medical health insurance as part of the Affordable Care Act. Through Covered California, families, individuals and small businesses can buy insurance policies from private insurers.
Covered California also helps people figure out if they are eligible for the Medi-Cal program and subsidies toward purchasing a private insurance plan.
Earlier, due to the COVID-19 outbreak, Covered California initiated a special registration for uninsured Californians until August 31, 2020, to join in a health plan through the exchange. As many as 11 insurance companies in California are offering individual health policies through Covered California in 2020.
The California Medical Assistance Program (Medi-Cal)
In California, the Medi-Cal program is similar to the Medicaid program that the federal government provides. Generally, the program covers families in the lower-income group and single adults in California.
The Medi-Cal covers a wide range of treatments and other medical expenses. You need not pay to get Medi-Cal coverage. Instead, you can get it in the form of a benefit, depending on your eligibility.
Access Program by Medi-Cal (MCAP)
In California, uninsured pregnant women in the middle-income group can receive low-cost medical health insurance through MCAP. Women in California, who are not receiving the no-cost Medicare or Medi-Cal, get coverage through this program. There may be co-payment requirements of over $500 or a separate maternity deductible and meet specific income guidelines.
Self-Insured Health Insurance Programs
Many large organizations are self-insured, even in California. These employers have a substantial budget that they use to pay for the healthcare coverage of employees. The employers usually get into contracts with insurance companies to manage employees' health benefits.
Employees should learn if their employer is self-insured. It is because they may not get the same coverages as other insurance programs provide. It is not a requirement for self-insured plans to follow California laws on covering essential healthcare.
Before We Go
California's state government has taken several initiatives in recent times to provide adequate health coverage to residents. For example, the government allocated $295 million to provide premium subsidies to Californians with income between 400 and 600 percent of the poverty level.
There are also many private insurance options in California with affordable premiums. We can help you choose the best medical health insurance program for you and your family.
To get more details about health insurance plans, call us at 1-888-505-7988 or fill out the online contact form, and we will be glad to assist you.
Become a Member to post Articles
Back to Profile