Remodeling Mistakes that will Reduce Your Home Value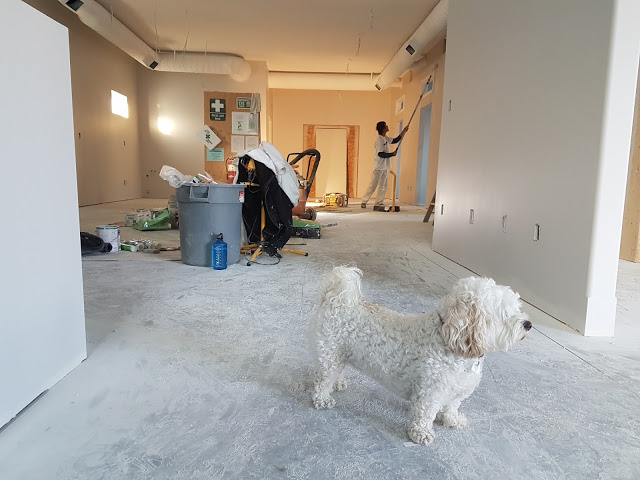 When you plan to remodel your home, you would have given the reasons for the remodel and its implications on the way you live, much thought. What homeowners who are planning for their long term stay in the house often ignore, is the effect that the remodeling may have on the value of the home. Circumstances may change and there could be a situation wherein selling the house could result in a better lifestyle for the whole family. The more the market value of the house, the better. Those who are planning a remodel with the market value of the house in mind should avoid taking decisions that could lower the value. Here are 4 examples of common home remodeling mistakes; these ideas sound great on paper but have the effect of lowering the selling value of a house.
Read also: How to Set Up a Home Office

Impractical Kitchens

You may love to cook and everyone may rave about your food. You deserve a great kitchen to prepare food in. But think about what you need and the space available. Are a restaurant size 6 or 8 burner stove, a huge refrigerator, and a massive island really needed? The cost of all this could make a future buyer walk away.

Over-the-Top Bathrooms

A huge jacuzzi or shower stall with every conceivable spray option you can think of sounds great – mornings will be a blast. But if you are ready to spend so much money, are you sure that this is the best way to get the comfort and luxury you are looking for? Are there alternatives and design options that will not only give you more bang for your buck but will also be more attractive to the future buyers of the house?
Special Use Rooms

Tearing down the garage to put in a luxurious sunroom is a great idea if you can deal with the car parking problems. However, a future buyer may want to be sure that he has protected parking for his car and if that is not available, he may walk away from the potential purchase. If you had explored other design options, you could have had what you wanted without sacrificing your home's value.
Read also: How to Plan a Room Addition

Pools and Hot Tubs

Your family will love having a pool in the back yard. But you will lose some open areas. A future buyer may not be willing to pay for the pool because he prefers to have a nice, landscaped garden instead. Reduction in green space may also leave other family members unhappy. Could there be a way out that you have not really given thought to?

The reason why so many home remodeling projects do not give homeowners what they want and need is that the homeowners are not aware of the implications of their plans and the many more practical alternatives that may be available. Picking up ideas and concepts from magazines and the web is good, but this will not give you a 360-degree vision and a proper understanding of the choices and options you have. Nor will you know the way a design impacts the comfort and usability along with the value of the home. Having a design-build remodeling contractor will provide you with the expertise you need to have a 360-degree view of all you could do. You can then make the best choice for your family and the value of your home.
Contact the Best Construction Company in San Jose
Become a Member to post Articles
Back to Profile