Simple exercises for lower back pain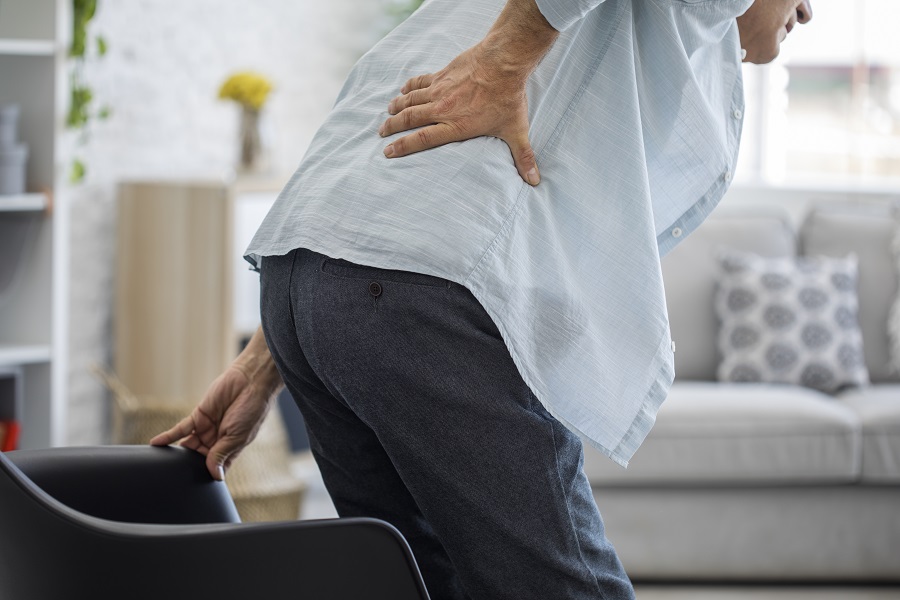 Sciatic nerve exercises are recommended for patients with lower back pain. This pain is usually because of the compression of the sciatic nerve in the lower back region. In severe cases, the pain can affect the person's quality of life and restrict their movements. For these cases, it is important to get a consultation from spine surgeons.
Risk factors
While this problem starts for people aged 30 to 40, some risk factors accelerate the process.
People working with a computer (IT field)
Prolonged poor posture
Age-related degenerations
Conditions like inflammation in bones and such
Exercises to relieve sciatic pain
Sciatic pain usually starts with your upper back and can reach up to even your legs. This pain can cause numbness or tingling effect for the patient. Here are some Physiotherapists recommended exercises that can be done for patients with sciatic pain.
Lie on your back and hook one of your legs with a towel and hold the ends of the towel each in both of your hands. Now pull your legs to the maximum level you can reach by pulling the towel when you feel the stretch hold the position for about 10-15 counts, and then relax. Repeat the exercise about 3-4 times for both legs in the mornings.
This is an important exercise which can relax your muscles and anyone can do it. But if you are feeling too much pain while doing the exercise, then you can avoid it.
Lie on your back and bend one of your legs. Now use your opposite hand to catch the knee and stretch the leg to the opposite side. For example, you can hold your left knee in your right hand and stretch the leg to the right-hand side. When you feel the stretch in the back muscles and thigh muscles, hold the position for 10 counts. Repeat the exercise 3-4 times for both legs.
Also Read: Causes of mild to severe lower back pain
To know about more of these exercises, watch our video at
Kauvery Hospital
Sciatic pain exercises are simple, but the benefits involved are many. But make sure that you do the exercises regularly to avail those benefits. If you are feeling pain in the lower back, you should visit your doctor. Kauvery Hospital has the best spine surgeons in the country, and they can help you with severe cases.
Become a Member to post Articles
Back to Profile