Tips: How to Pick a Safe Day Care Provider During the Pandemic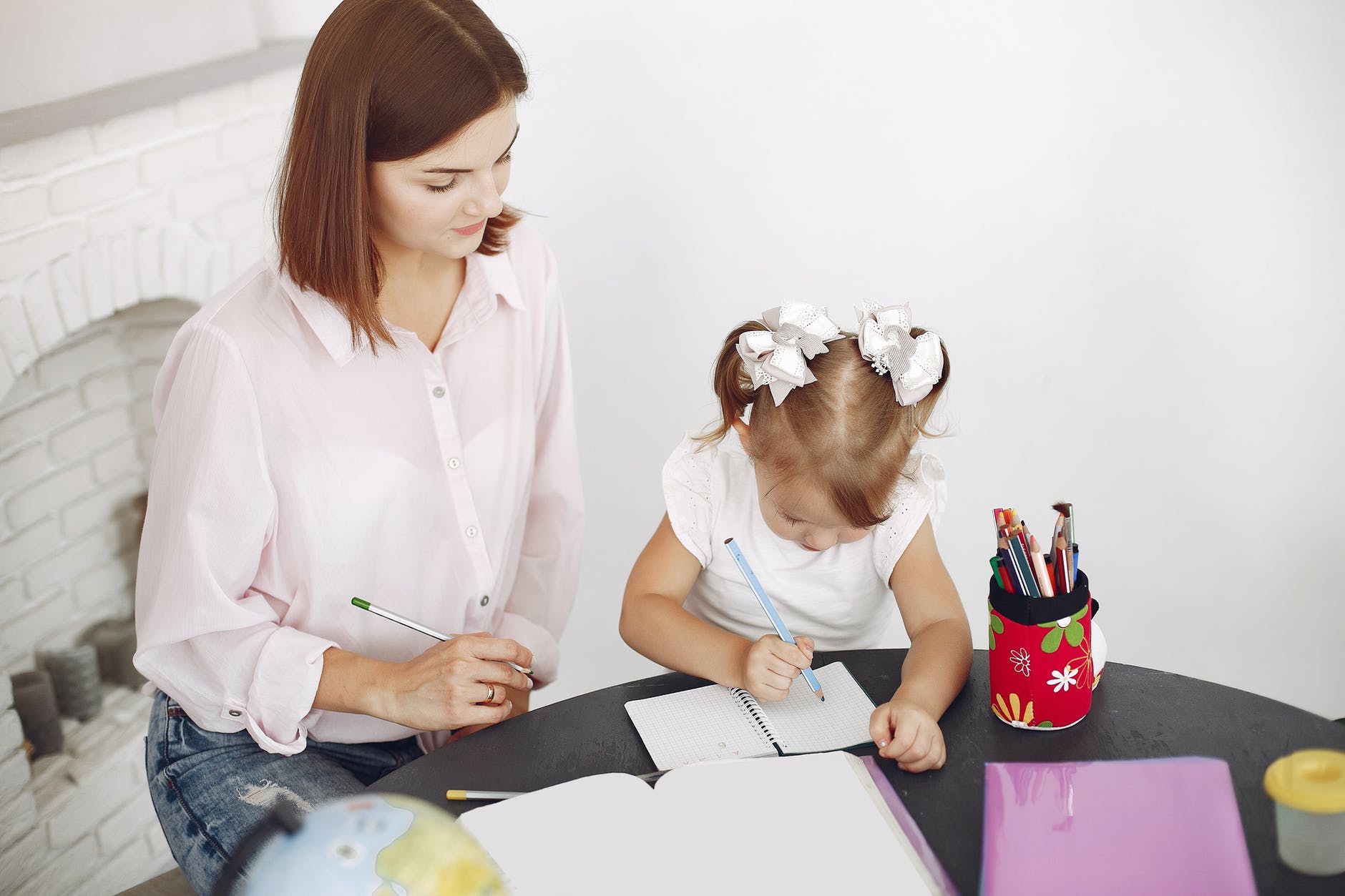 Going "back to school" used to be a highlight in a child's and parent's calendar. The child is happy to head back to school where she can see her playmates once more and the parents are happy to have a little respite from their kids. But these days, going back to school is a cause for tension and anxiety in parents. As schools and day care providers reopen in many places, the biggest anxiety for a parent lies in deciding on whether they should send their child to school.
While it is important for children to get back to the routine of school life if their provider is open, as a parent, you need to ensure that your day care provider is a safe place for your child to be in.
Factors to Consider in This Pandemic
How High Are the Numbers?
States, cities and even towns release daily data on the spread of infection. Map the spread in your area for the previous few weeks and check to see if the numbers are on the increase. Make sure that the numbers are not too high and there are no clusters around the area where your day care provider is located.
Also Read: Tips to Find the Perfect Child Care Provider
Is the Provider Following Pandemic Protocol?
Each state has guidelines in place for the safe reopening of child care spaces. Some of the standard safety protocols include:
Staggered drop off/pick up
Division of classes between the days of the week (certain classes on certain days)
Sanitization of surroundings and furniture everyday
Daily temperature and symptoms check
Strict wearing of masks
Social distancing during group activities
Talk to other parents as well as the child care provider and get all your questions answered. The health of your child is most important and you need to make sure that you are happy with the kind of safety precautions your day care center follows.
Become a Member to post Articles
Back to Profile