Tips on Transitioning Your Child to a Child Care Provider
One of the most heart wrenching times for a parent is when the time arrives to leave their child with a child care provider. The age of the child may differ but the transitioning pangs remain the same.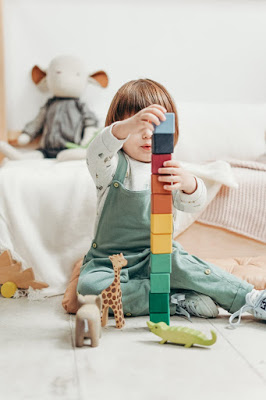 Tips to Make the Transition Easier
Have a Trial Period: You need to make sure that your child is comfortable with the childcare provider. At the same time, you need to ensure that the child care provider is efficient and knows how to look after your baby and keep her happy and comfortable. Having the child care provider interact with your baby while you are around can make the transition easier for all concerned.
Make the Transition Gradual: Most childcare providers will encourage you to do this. They will ask you to leave your child for a short period during the first few days and then slowly increase the time that you stay away. This can be a good weaning period for both you and your child.
Make a Schedule: You need to make a schedule of your child's habits and make sure that the child care provider understands it. Keeping to a known routine can go a long way in making your child feel comfortable.
Keep in Touch: For older children, call them or text them a couple of times during the day, for the first few days. It can help them feel better about being away from you. For smaller children, ask the child care provider to send you pictures over the day. It will set your mind at ease.
Build a Good Rapport: It is important to make your child care provider feel comfortable in your presence. Talk to them and build a good relationship with them. You will be leaving your child in their hands and you need to acquaint yourself with them.
Find a Good Childcare Provider: It is important to check if the child care provider is licensed. You should check their references and make sure that previous families have no complaints. You should trust them and feel certain that your child is in safe hands.
Become a Member to post Articles
Back to Profile