Tips to Convert Your Garage into a Man Cave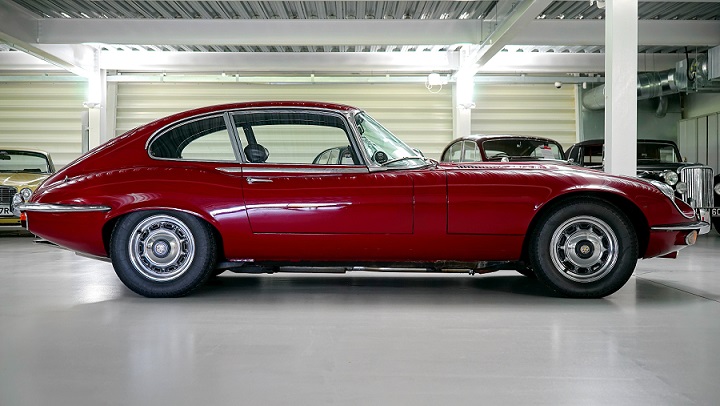 There are no set rules on what goes into making up a great man cave. It all depends on the personal tastes of the man. The theme could be sports, movies, hunting, fishing, or anything else that is important to you. What is important is that man cave is a place where you can kick back and chill out while leaving the hassles of daily life outside. To convert your garage into a man cave, you need to:

Change the flooring:

The primary concrete garage flooring is functional but does not add anything to the character of the space. The first thing you need to do is put in flooring that adds life and color to the garage. Since your car will still be parked here, the floor needs to be sturdy and easy to clean.

Read Also: What are the Characteristics of a Well-Designed Parking Garage?

Paint the walls:

Use colors and patterns that create the aura you want. Since garages are short of natural light, use light shades to give the room an open feel - dark colors will cause the space to close in.

Get new lighting:

The lighting that is okay for a garage is not good enough for a man cave. There will be a lot going on here in the future, and the lighting should be what is needed for all your activities to be enjoyed to the maximum.

Plumbing:

Wine coolers, wet bars, ice machines, and more are going to be needed to make the best man cave experience. All of this needs plumbing. You may also want to put in a small bathroom – you can't go looking for a washroom each time you have a couple of beers.

Cater for the extra electrical load:

Large screen TVs, powerful gaming consoles, music systems Wi-Fi, and more are all part of the man cave experience. You must ensure that you have enough power available to run all that you need.

Read Also: What are the Safety Features Essential for a Luxury Car Garage?
​

A man cave is the quintessential male habitat. Creating the perfect garage cum man cave can frustrating and time-consuming. However, once the work in done, you will have space that is uniquely your own where you can be what you want and do what you want. Man caves need upkeep and maintenance, and this can be a drag for the car owner who may not have the time to look after his cave the way he wants. If you are a luxury car owner who wants to combine the ideal garage for his expensive toy with a man cave that will be a unique private place, luxury garage ownership offers the perfect combination of both. These garages are designed for parking luxury cars, boats, RVs, etc. All the features and facilities need for the ideal garage are available. Garage spaces are fully customizable, so you can utilize the area as you want and create your perfect man cave within your luxury garage. Luxury garage ownership gives you the chance to combine your love for your car with the man cave you always wanted.
Become a Member to post Articles
Back to Profile