Tips to Help You Move Out of State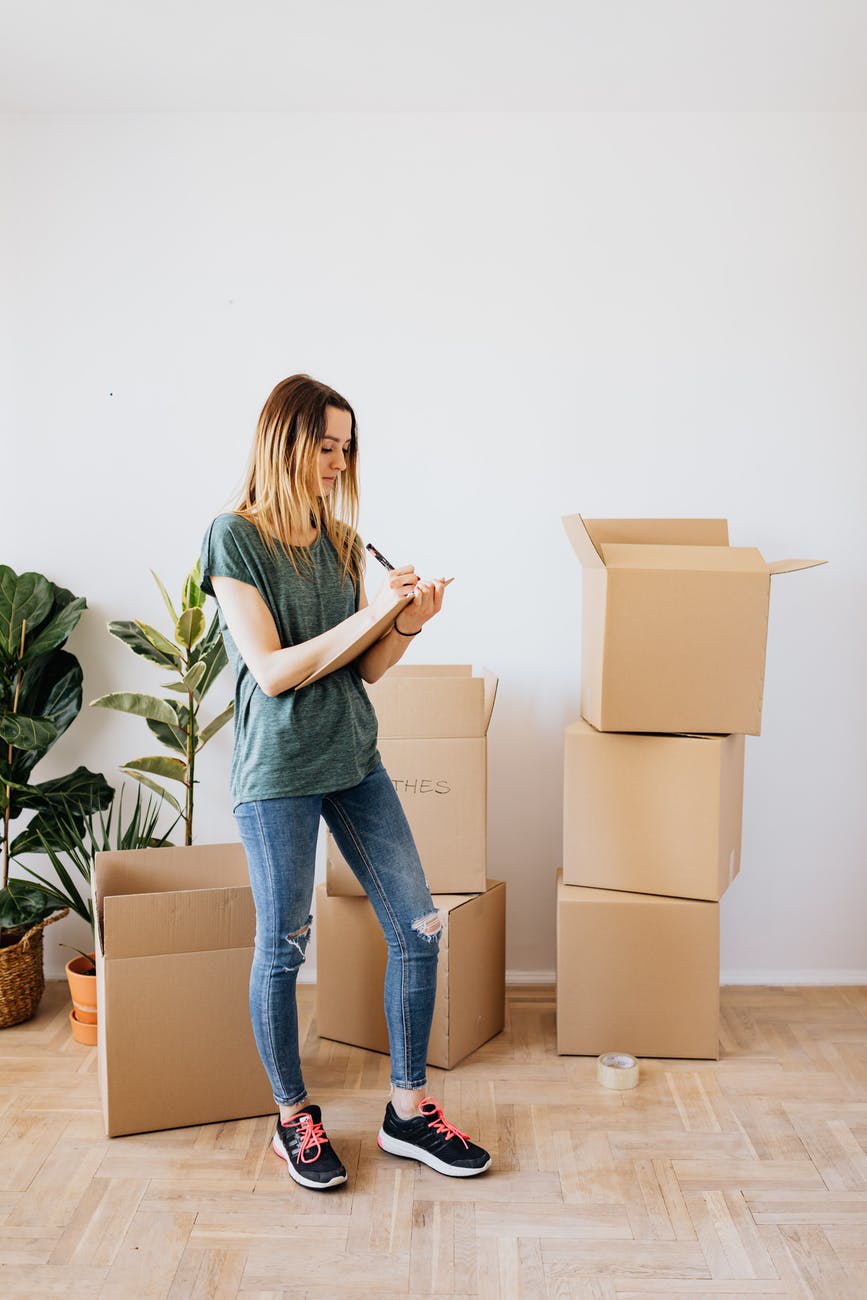 It is never easy to move, especially if you are doing it for the first time. However, when relocation takes you to another part of the country, then things can get even more complicated. Not having enough experience in moving can make you feel very anxious, nervous and stressed about the approaching house move.
The following tips can help you understand what is ahead of you while offering you enough information to make the move easy.
Follow a Checklist
Moving can be extremely confusing simply because it is your first time in organizing a house move. And this is precisely why you are going to find yourself wondering about exactly where to begin your preparation and the best way to organize your time properly so that you are ready when the moving day comes along.
A checklist for moving will list down everything you will have to do during, before and after a residential move. It will also tell you the right order in which to carry out the moving tasks for best efficiency. For instance, tagging the moving boxes before packing them will not actually work, will it?
Do Not Move All the Things
Because of a lack of experience, you are highly likely to make a costly mistake compared to a person who has moving experience. Certain mistakes can be costlier compared to others and one of the biggest blunders that you can end up making when shifting to a new state is moving and packing absolutely everything you own.
One thing you must know while moving is that the total cost of your interstate move will be calculated depending on numerous factors, including the total shipment weight. This means the quantity of your household items is directly proportional to the total fee you'll have to pay during transportation.
Pack on Your Own to Reduce Moving Costs
Moving costs can be worrisome even if you have all the money for covering your inevitable expenses. The total amount of money you will have to pay at the end of the move will depend on the total distance between the two destinations, shipment weight, the type of moving company you choose and the extra services you will avail.
Handle Important Stuff: Utilities, Address & Paperwork
When you are moving to another state, you have to handle some important tasks connected directly to your relocation:
Address
Since you are moving to a different state, that inevitably means that your address will change too. Make sure you let everyone know your updated address.
Utilities

If you fail to change or transfer your house utilities, you may find your house without running water and electricity.
Documents
You will have to take all your important documents with you including birth certificates, IDs, driver's licenses, insurance policies, property deeds, bank documents, etc.
The truth is, when it comes to moving interstate, finding the right movers and packers within your area is the best way to make the move flawless and easy.
Become a Member to post Articles
Back to Profile