Tips to take care of the heart
Senior Consultant Interventional Cardiologist, Dr. Anand Subramaniyam, Kauvery Hospital, shares valuable insights on tips to take care of the heart. Awareness and lifestyle modification is key to beating heart ailments.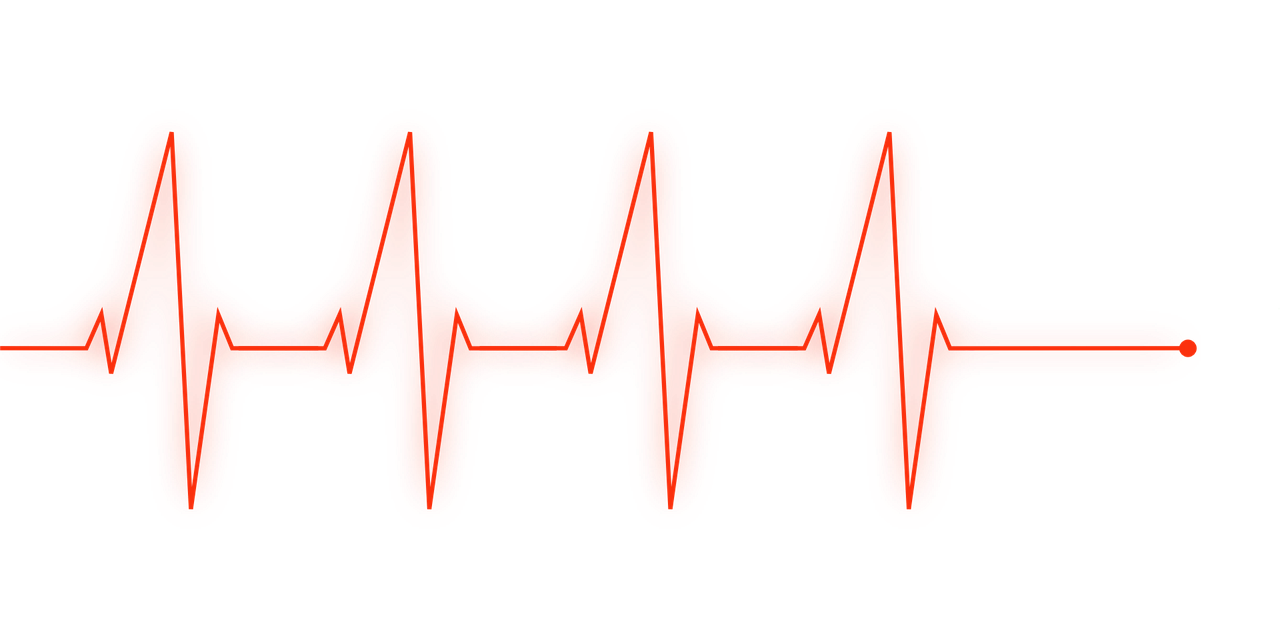 Our heart health is essential to the overall health and proper functioning of our body. Therefore, it is essential that we take care of our heart and prevent heart disease and lower the risk for a heart attack or stroke. Here are some tips to keep your heart in optimum health.
Read More Functions and Diseases of the Liver and how to keep it Healthy
Eat healthily
A heart-smart diet plan includes:
Fresh fruits and vegetables
Whole grains
Low-fat dairy
Lean meat and fish
Nuts and lentils
Non-saturated vegetable oils
Get active
Daily exercise is important to keep your heart healthy. It doesn't have to be high-impact or intense. A daily walk for 45 minutes will do.
Maintain optimum weight
Obesity is one of the main reasons for hypertension and heart disease. So, lead a more active lifestyle to maintain your weight.
Avoid bad habits
Quit smoking
Drink in moderation
Avoid paan and gutka
Decrease intake of caffeine
Manage stress
Take up yoga and do meditation to try and calm your body and mind. Avoid stressful situations and negativity.
Keep blood levels in check
It is important to have a regular health check-up done to ensure that your heart is healthy.
With a change of lifestyle, you can be heart smart. Together, let us beat heart ailments!
Become a Member to post Articles
Back to Profile