Why is breast self-examination important?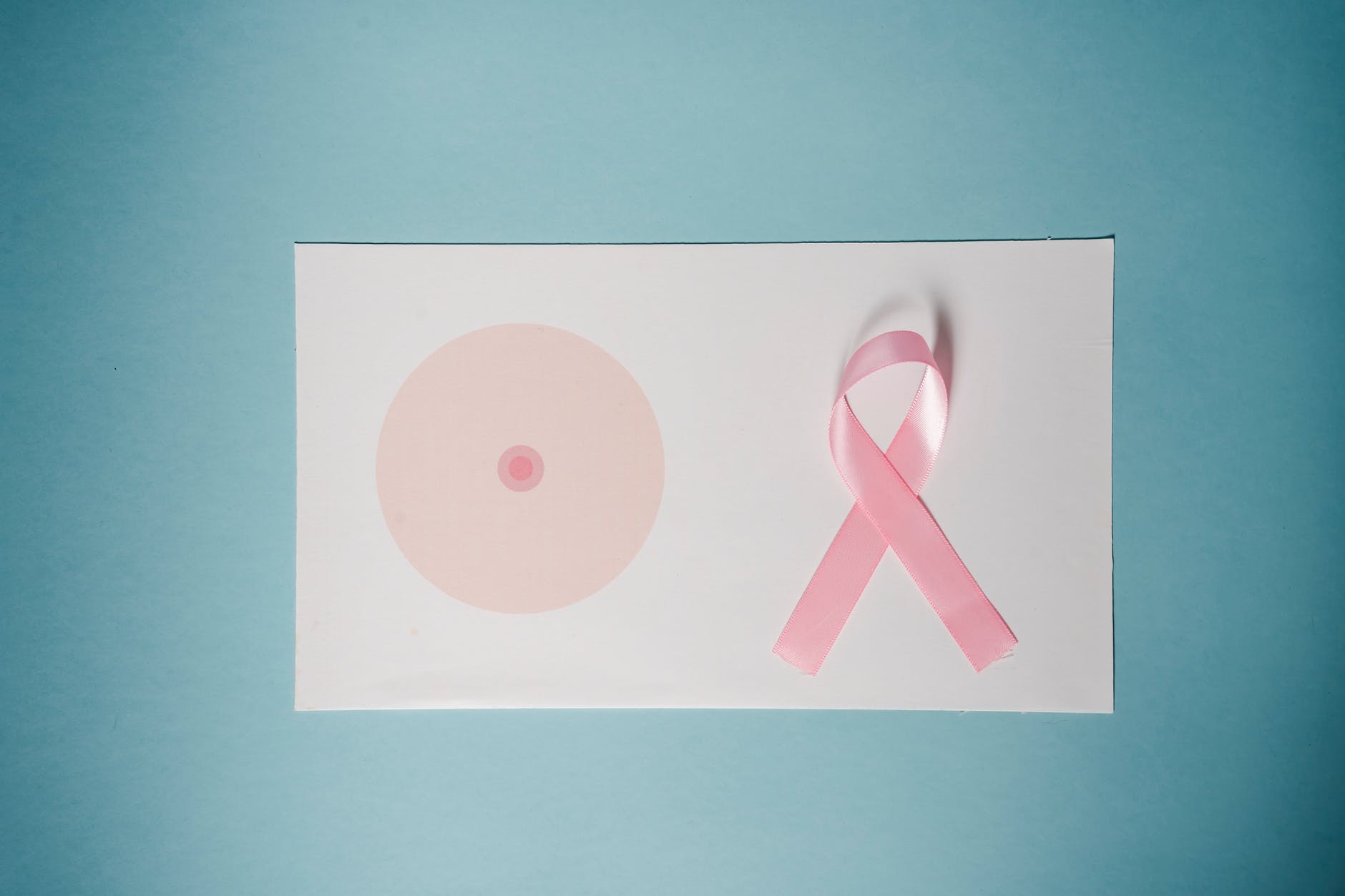 A breast self-examination helps in detecting abnormalities in the way a breast looks or feels. If there is an abnormality, it is important to consult a doctor as soon as possible. Breast self-examination is helpful in the early detection of breast cancer.
For adults over 25, but before they have reached menopause, the best time to do a monthly self-breast exam is 3 to 5 days after the period ends. This is because the breasts are not as tender or lumpy at this time in your monthly cycle. If you have gone through menopause, pick any day of the month, but it is important to do it at the same time every month.
How to perform a breast self-examination at home
You can do this in front of the mirror. It would help if you stood facing the mirror, with your arms stretched out on both sides, and inspect your breast. Then, place arms on hips and inspect again. Using the pads of your fingers, make circular motions on, above, and below the breast and nipples. You can do a circular inspection, going around the breast, or a line inspection, going down a level to level. Don't forget to check your armpits too.
Look for any of these indications:
Abnormality in size, shape, and colour
Visible distortion in shape
Dimpling, puckering or bulging of the skin
A nipple that has changed position
Inverted nipple
Redness, soreness, rash, or swelling
Leaking from nipples
If you find any abnormality, consult your doctor immediately.
Also Read: Breast Cancer: Early Signs, Diagnosis and Treatment
Best Oncologist in Chennai | Best Oncologist in Salem | Best Oncologist in Trichy | Best Oncologist in Hosur
Become a Member to post Articles
Back to Profile