Garage Door Types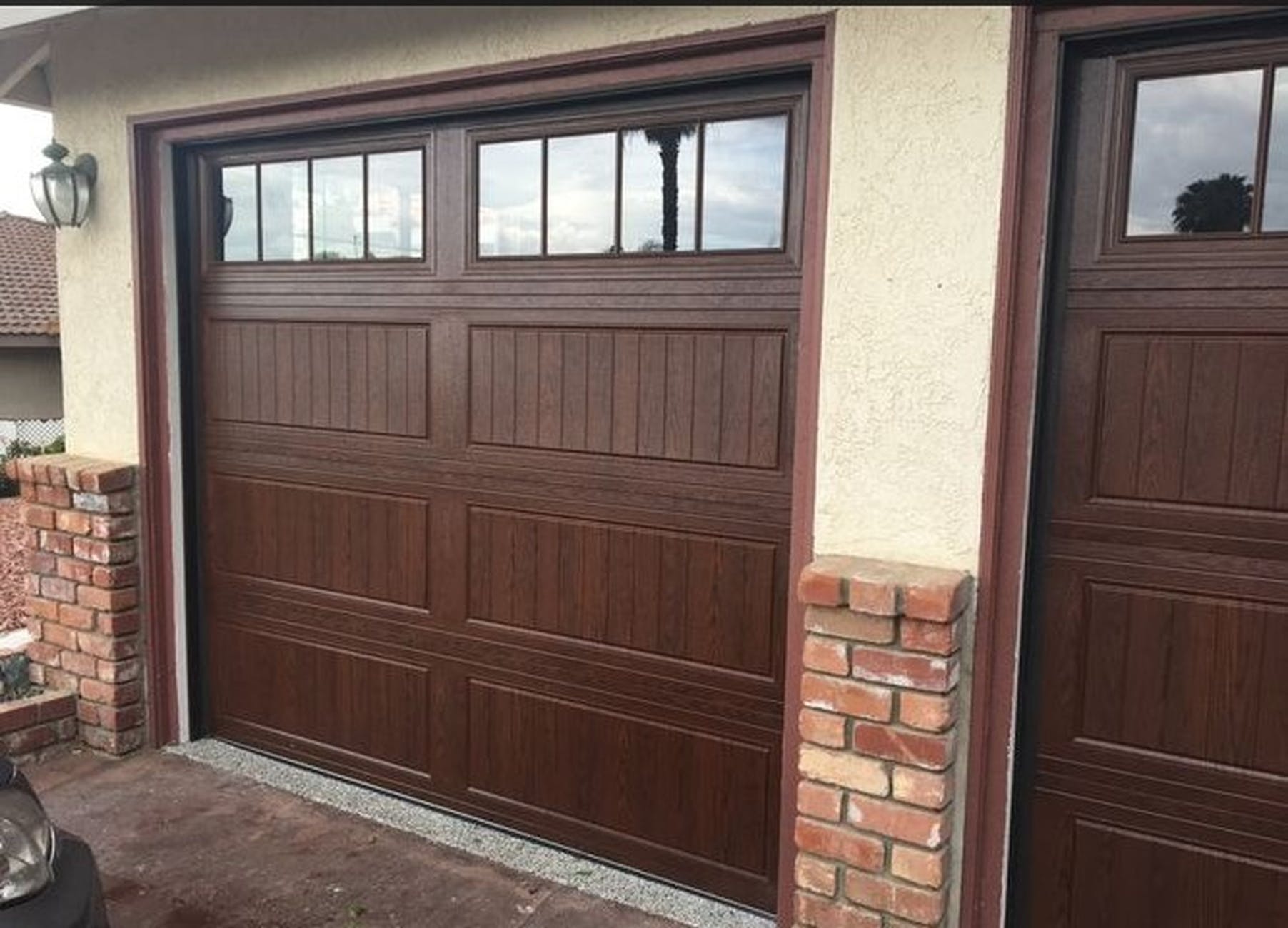 One of the most vital parts of your house is the garage so many people can see importance of garage in terms of the place to keep vehicles and hardware tools so it could not be ignored or over looked. Also when we talk about garages, the most vital part is the garage door, as it is the part that keeps all of your valuable things safely so choosing garage door is very vital. Moreover, it is not only the thing that keep your properties safe but it effect to the look of you entire house.
One element that you have to consider before you choose a style of a garage door is your garage facelift. The existing garage facelift is essential for you to choose style, size and shape of your garage door. It will also help you to estimate the overall space of car parking and drive-through space so you have broad thought about this and you will not missed by having a stilted garage entry.
Generally there are few types of garage door that commonly used among home owners and most of garage door repair companies prefer to produce these types available in the market. These types of garage doors are canopy doors, retractable doors, and sectional doors. And basically each type has its own unique characteristics and distinct advantage. The following details describe common characteristic of those types as well as tip how to choose them.
Canopy garage doors

The characteristic of this garage door design is when the door opens, it swings upwards into the garage ceiling and you will have about 1/3 of the garage door left outside the garage. The most distinct benefit of this type is it's really simple to install and do not require complicated process and is the type that provide maximum security. Canopy doors are available in many types of materials such as timber, steel, ABS (Acrylonitrile-Butadiene-Styrene) and GRP (Glass Reinforced Plastic).
Retractable doors

Retractable garage doors are perhaps suitable for the house that has large space of the garage. Because it requires amount of space when it opens, the nearly entire of the door will go outwards to the front of the garage and then retracts back into the garage ceiling. The most vital advantage of this type is the pivot point of the door are at the top so this allow you to park you vehicle quite close to the door without worry that your vehicle will hit the door as well as you will gain more space for your drive way as a result. That would be more effective if you install this type with automatic electric opener as this type of garage door is simple to install.
Become a Member to post Articles
Back to Profile