New Zealand

Local Business Directory
If you are a micro business owner with less than 10 employees or a solopreneur, we can help you grow your business. Add your business to the LBN Small Business Listing for $9.99 (monthly) and get benefitted from our wide range of features.
Featured Members
Best Listings
Featured Members in your Country on the LBN Small Business Directory
Education - Unknown Marketing Techniques for Small Business Owners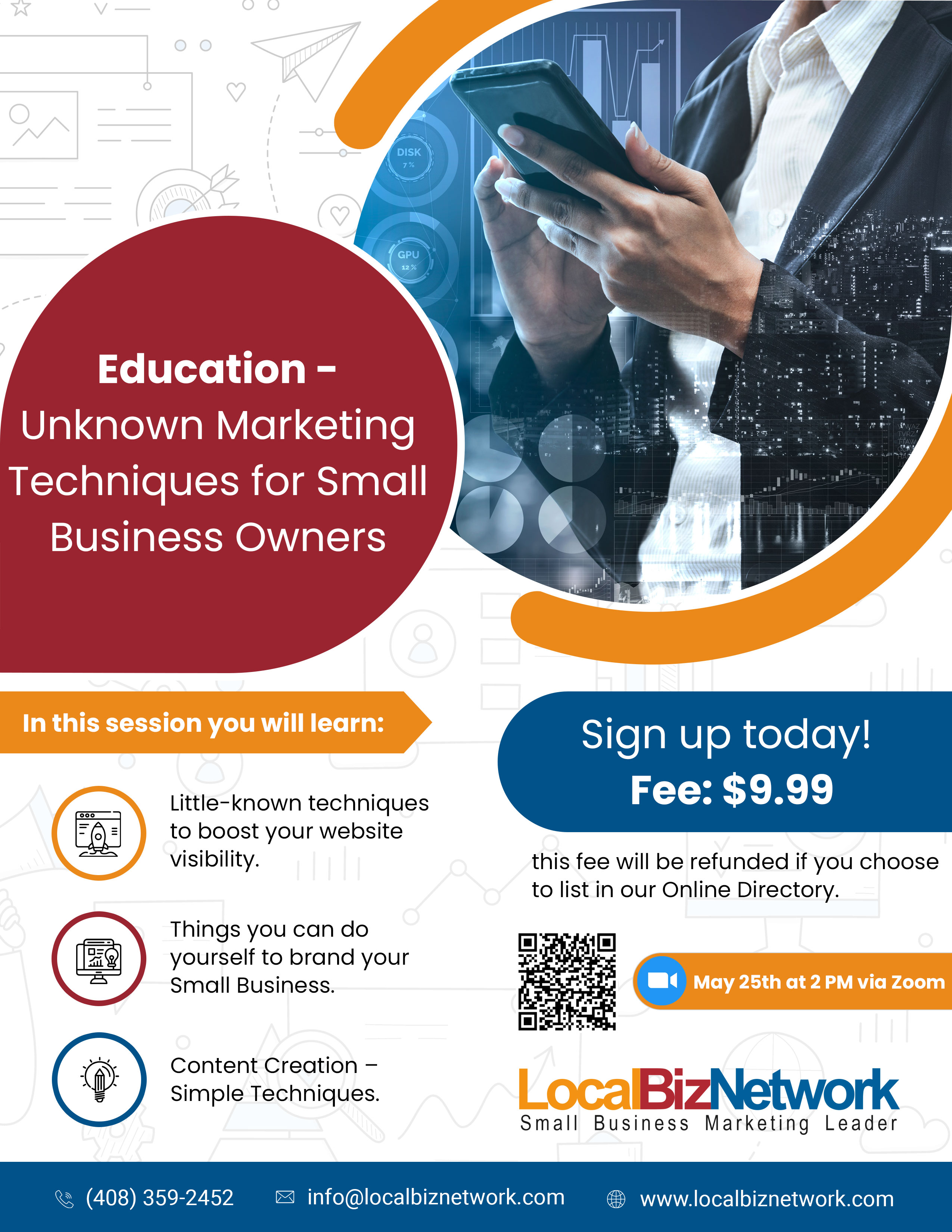 Online Marketing is a must for every Small Business owner. If you are not found on many platforms online your business is invisible to your potential clientele. How do you grow your Online Presence? What platforms should you be using? Why type of content should you be posting? It is not always easy to hire a Marketing Company to do everything for you. Even if you hire a marketing company, you need to be informed on what types of marketing is available out there? Where do you learn?
LocalBizNetwork, LLC is a reputed company that has been in business since 1999. For 23 years they have been working with 1000s of Small Business owners. Sign up for this educational session, where the instructor will go over various aspects of Online Branding and using Content to market your business online. It is always good to educate yourself. The session cost is $9.99. But, you will be refunded this amount if you decide to list your business on the LocalBizNetwork Online Directory.
Branding your business online does not have to cost much at all. Learn what you can do increase sales and leads for your business.
Duration: 1 hour
Date & Time: May 25, 2023 @ 02:00 pm
Link to Online Event / Registration: Sign Up Now
What is a Business Profile?
Business Profiles are Yellow Pages of the online world. They contain a listing of business establishments categorized by location, industry vertical, and other specific parameters. Clicking on the listing will take the user to the company website where more information on the products and services are available. Such directories make it easy for prospective customers to identify the company most suited to their needs and contact them.
Add Your Business
Featured Business Listing
Basic Business Listing
Features Include
Do-Follow Link to your Website

Custom Artwork (Logo)

Contact Section with Business Hours

List Products/Services

Business Description

Customer Reviews

Social Media Links

Post Unlimited Articles

Post Job Openings

Post Offers/Specials

Manage On-page SEO

Custom Contact Form

Share a Custom Video

Custom Button for Appt.

Do-Follow Anchor Text/Link
Features Include
Do-Follow Link to your Website

Custom Artwork (Logo)

Contact Section with Business Hours

List Products/Services

Business Description

Share a Custom Video

Customer Reviews

Social Media Links
Excellent Support
The support team is approachable and will usually respond within 24-48 hours. For any queries, please write to support@localbiznetwork.com.
Member Dashboard
LBN has a functional dashboard (password protected) with loads of features for members to manage their business listings and upgrade pack.
Compatibility
The website, search options, signup, login, and listings are compatible with all the latest mobile devices and the latest version of all major web browsers.
Small Business Articles
From the blog.
Recent Small Business Articles posted by Members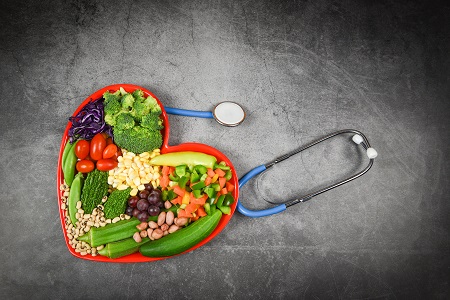 роТро░рпБ роЖро░рпЛроХрпНроХро┐ропрооро╛рой роЙрогро╡рпБ -> рокрпЖро░ро┐роп роиройрпНроорпИроХро│рпН
роЙроЩрпНроХро│рпН роЗродропродрпНродро┐ро▓рпН рокрогро┐роЪрпНроЪрпБроорпИропрпИ роХрпБро▒рпИроХрпНроХро┐ро▒родрпБ.
роЪро┐ро▒роирпНрод роХрпКро▓ро╕рпНроЯрпНро░ро╛ро▓рпН роЕро│ро╡рпБ
роЪро╛родро╛ро░рог роЗро░родрпНрод роЕро┤рпБродрпНродроорпН
роЕро▒рпНрокрпБродрооро╛роХ рокро╛ро░рпБроЩрпНроХро│рпН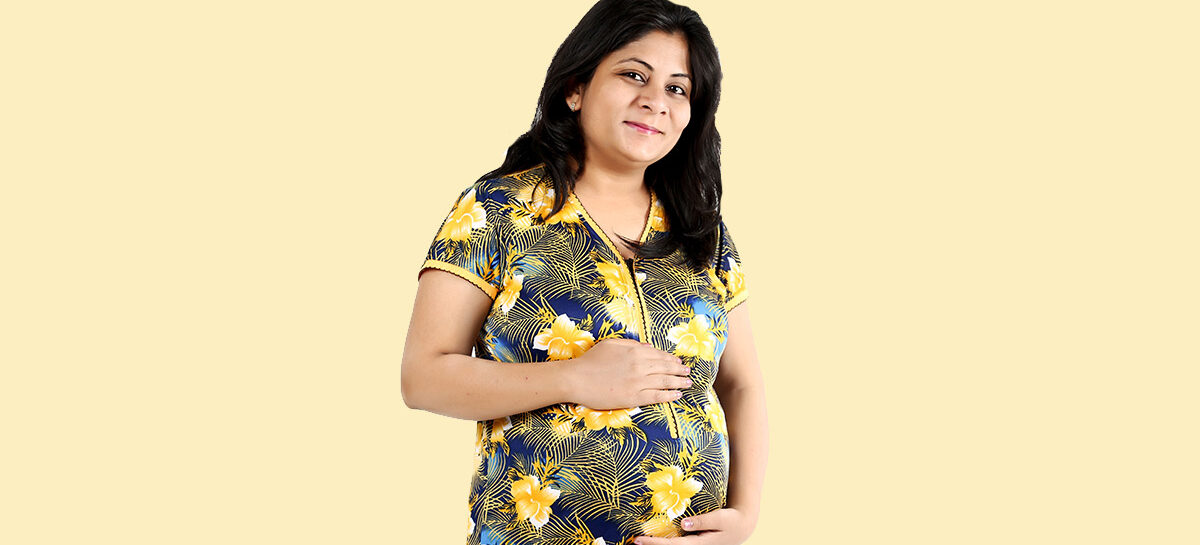 Women are at a higher risk of stroke compared to men, especially during the child bearing age. Maternal and child care are very important to prevent stroke in women.


There are 2 levels of lawn maintenance. The first is to simply mow the grass, do some watering and rake some leaves. The rest is left to nature and the Weather Gods. The second way is to use the services of a professional landscaping company.
Read All