USA

Local Business Directory
If you are a micro business owner with less than 10 employees or a solopreneur, we can help you grow your business. Add your business to the LBN Small Business Listing for $199 (per year)and get benefitted from our wide range of features.
Featured Categories
Catalog of Categories
Most popular business categories in your Country
View All
Featured Cities
Catalog of Cities
Most popular business cities in your Country
View All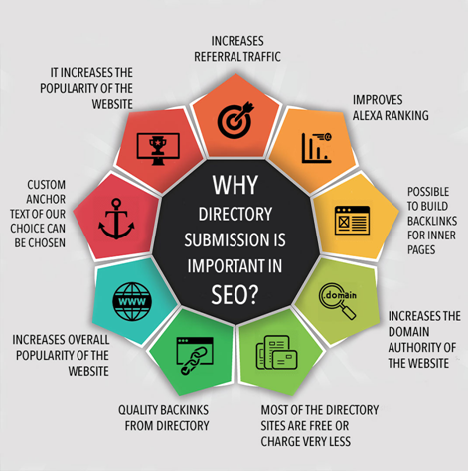 Add Your Small Business Listing
Did you know? 91% of consumers choose the Internet over traditional means to find local business information. However, according to the Association of Directory Marketing, 25-30% of listings are posted inaccurately on search sites.
How LBN's Local Business Directory works... Search for any service provider anywhere in the world. Use LBN's easy to navigate search feature. There are thousands of businesses listed in our database. Search by Country, State, City, Business Category or Zip code.
LBN provides the opportunity for small business owners to register their business information on their own to avoid inaccurate listings. Once you have registered you will join the other members of this small business directory and benefit by getting more business, as people throughout the world will find you easily by doing a simple search.
Sign In Now
What is a Business Directory?
Business Directories are Yellow Pages of the online world. They contain a listing of business establishments categorized by location, industry vertical, and other specific parameters.Clicking on the listing will take the user to the company website where more information on the products and services are available.Such directories make it easy for prospective customers to identify the company most suited to their needs and contact them.
Add Your Business
Features Include
Do-Follow Link to your Website

Custom Artwork (Logo)

Contact Section with Business Hours

List Products/Services

Business Description

Customer Reviews

Social Media Links

Post Unlimited Articles

Post Job Openings

Post Offers/Specials

Manage On-page SEO

Custom Contact Form

Share a Custom Video

Custom Button for Appt.

Do-Follow Anchor Text/Link
Features Include
Do-Follow Link to your Website
Custom Artwork (Logo)
Contact Section with Business Hours
List Products/Services
Business Description
Customer Reviews
Social Media Links
Post Unlimited Articles
Post Job Openings
Post Offers/Specials
Manage On-page SEO
Custom Contact Form
Share a Custom Video
Custom Button for Appt.
Do-Follow Anchor Text/Link
Testimonials
Clients Reviews
I have worked with LocalBizNetwork, LLC on three election campaigns, in 2013, 2014 and my own in 2016. I consider having LBN managing a candidate website a key to victory on election day. LBN designs and builds clean and professional websites to my specifications and responds quickly to changes I request. To solidify a candidate's online presence and get a leg up on the competition, I recommend LBN.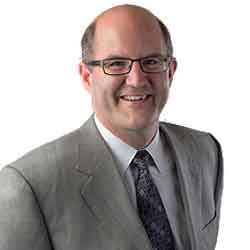 Russ Melton
www.meltonforcouncil.com
We at Kauvery hospital, have been scouting for good Tech Solutions partner to reach the public for many years. It is a year since we have been associated with LBN and it is such a wonderful experience to work with such competent and listening professionals. Currently, Kauvery hospital ranks very high in online presence thanks to LBN. I am sure and confident that LBN will be our long term partner in our pursuit of taking our clinical excellence to more people.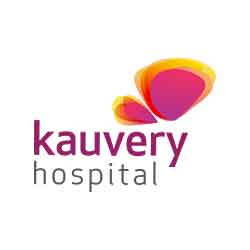 Dr Aravindan Selvaraj
www.kauveryhospital.com