What Are The Unique Features That Make A Car Luxurious?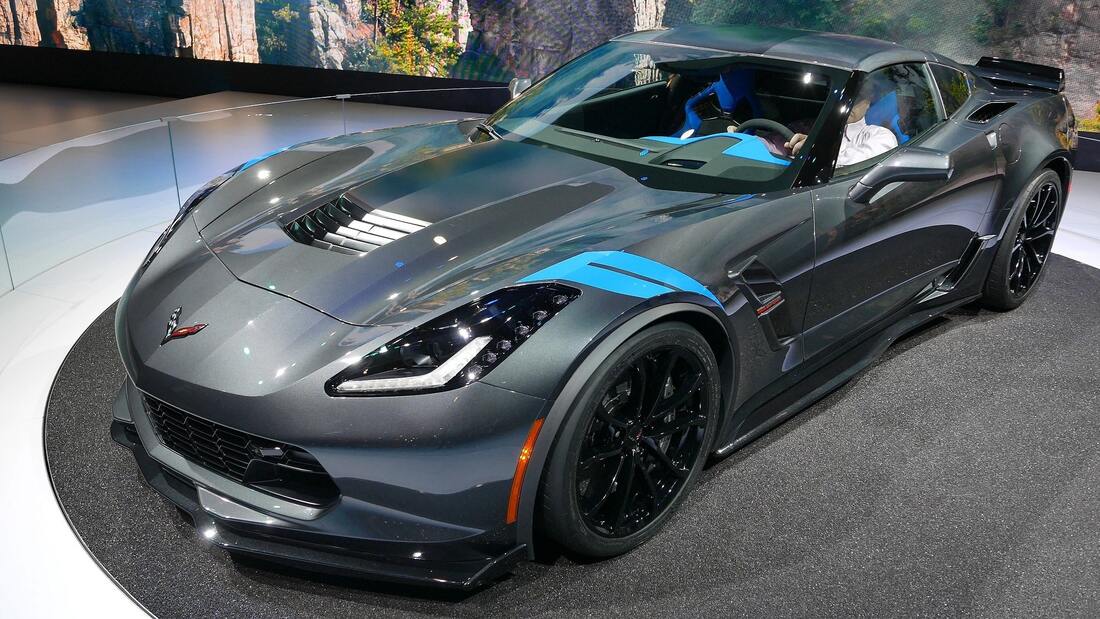 There is no set point at which an "ordinary" car becomes a luxury one. While we equate luxury cars with specific brands like Rolls Royce, Mercedes, BMW, Bugatti, etc. the fact is that any brand can produce a luxury car. All that is needed is that the vehicle has features, performance, and luxury that the average car does not offer. There is also no specific type of vehicle that is "luxury." – Sedans, SUVs, hatchbacks, and even minivans and trucks can be luxury vehicles. When making a list of features that go into creating a luxury car, it is essential to keep in mind that what one owner considers a necessary luxury could be a waste of money to another.

Read also: Top Ten Uses of Garage
The standard luxury car features include:
Electrically controlled leather sears with a massage function.
An all-inclusive infotainment system.
A complete safety suite includes warnings, automatic activation of safety features if the car senses danger, lane control, etc.
Multiple zone climate control.
A refrigerator
And much more. Of course, one essential feature of a luxury car is that it should look luxurious.

Read also: What are the Characteristics of a Well-Designed Parking Garage?

What's New in Luxury Cars?

These are a few of the new features that luxury car makers are now adding to their vehicles.
Steering wheel warmers to make sure your hands do not suffer when you hold the wheel and wait for the interior to warm up on a snowy cold day.
Everyone loves the new car smell. Some manufacturers provide the interiors with special coatings to make the scent last for not weeks but for years.
Heated seats have been around for ages, but seat coolers that offer immediate relief in hot, humid weather and prevent clothes from becoming wet with sweat and sticking to the back are a convenient luxury.
Hydrophobic Windows has a unique chemical coating that diffuses rainwater and makes it much easier to see outside, no matter how hard it is pouring.
Power-operated trunk lids. Opening the trunk with the push of a button is not new, but closing it without getting out of the car is a great convenience.
Cleaning the interior need no longer be a necessary but unpleasant chore. Built-in vacuum cleaners that suck the dirt out of the inside into a bag that can easily be cleaned out are blessings.
Metal and leather trim are typical. Some luxury car makers are offering granite trim to give their luxury cars something special.
Climate control vents that change color to indicate the temperature of the air being blown from them.
Read also: Tips to Convert Your Garage into a Man Cave
​
The competition among manufacturers is intense, which is why new luxury features continue to keep appearing.
When you own a luxury car, your life changes for the better. The pride and pleasure of ownership, combined with the driving experience, all come together to make the vehicle a focal point in your life. Of course, to continue to enjoy the car, you need a safe place to park it and, if you are so inclined, to work on it to make it perform as you want. This is not easy in a standard home garage. However, this and much more is available with luxury garage ownership. This is why so many car owners choose this as the best way to care for their valued cars.
Become a Member to post Articles
Back to Profile