Why Should You Hire an Expert When Installing Interlocking Stones?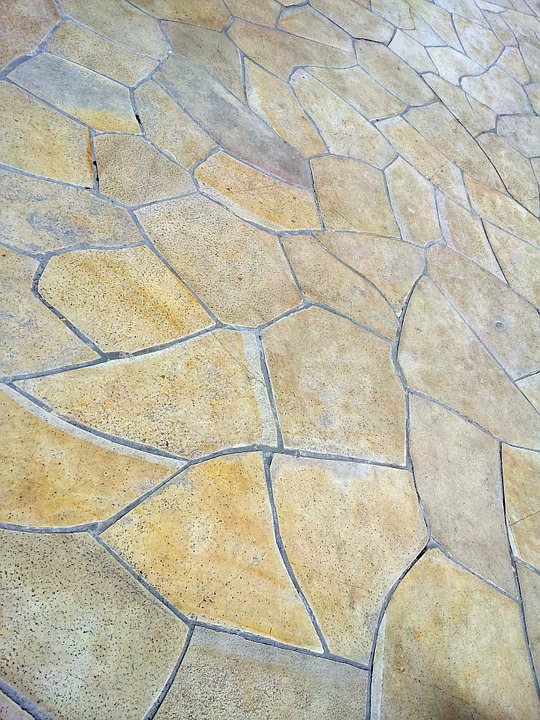 When it comes to laying stones, you probably think it is a natural process. When driving by a neighborhood, you see the stunning landscape created from
paved walkways
, you probably look at the gorgeous stones and think of how beautiful they may appear in your outdoor space. While using stones is a great idea, installing them on your own is not. Laying them requires several types of tools, which are specific to art. Only a
professional landscaper
has the proper knowledge and tools to ensure the job is done well.
The Process
Laying down interlocking stones is a very demanding task. Apart from the right knowledge, you also require precise attention to detail and proper planning.
Here is what the project entails:
1. Mapping out the area and planning accordingly and searching for things that may create hurdles in your plan. These may include protruded roots or a water body.
2. Some areas may have to be demolished. This will create debris that will have to be removed appropriately.
3. It is essential to prepare the ground itself. The field requires to be examined for flexibility to make sure the stones stay in one place.
4. Cutting stones precisely so that they fit into the positions.
5. Rigorous and meticulous planning will ensure the stones remain secure, they are cut evenly, and that they can withstand being reshaped.
6. If the right kind of stone is not purchased, cutting them can make them split apart. Stone cutting is done through professional tools. In case you do not have the equipment, it will have to be purchased or rented, and that does not come cheap.
7. You will require tools for preparing the grounds. You will need different bonding agents and the right know-how of how these components are used to ensure that the stones are interlocking tightly.
The professional advantage:
When you hire an expert, they will ensure that your landscape keeps looking the way it is intended.
They ensure:
1. Every single stone is laid properly
2. The debris is hauled correctly away
3. Proper tools are utilized for the job to ensure flawless work, and
4. An expert will have the working knowledge and experience to ensure the job meets longevity, specific standards, and inspires beauty to not just your house, but also your neighborhood.
Become a Member to post Articles
Back to Profile